AIAA Board 2022-2023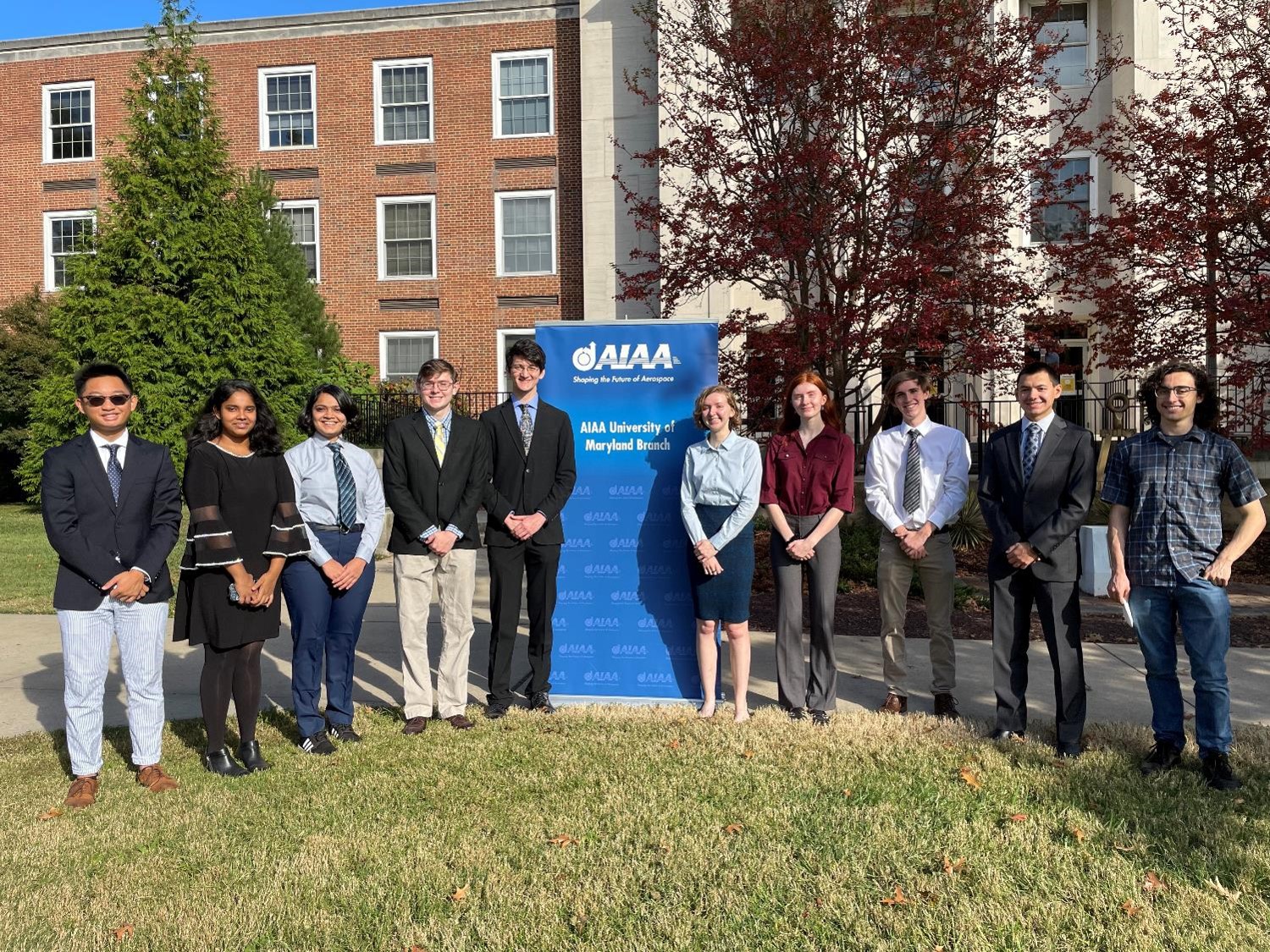 Chair
Allen Schnaitmann ('23)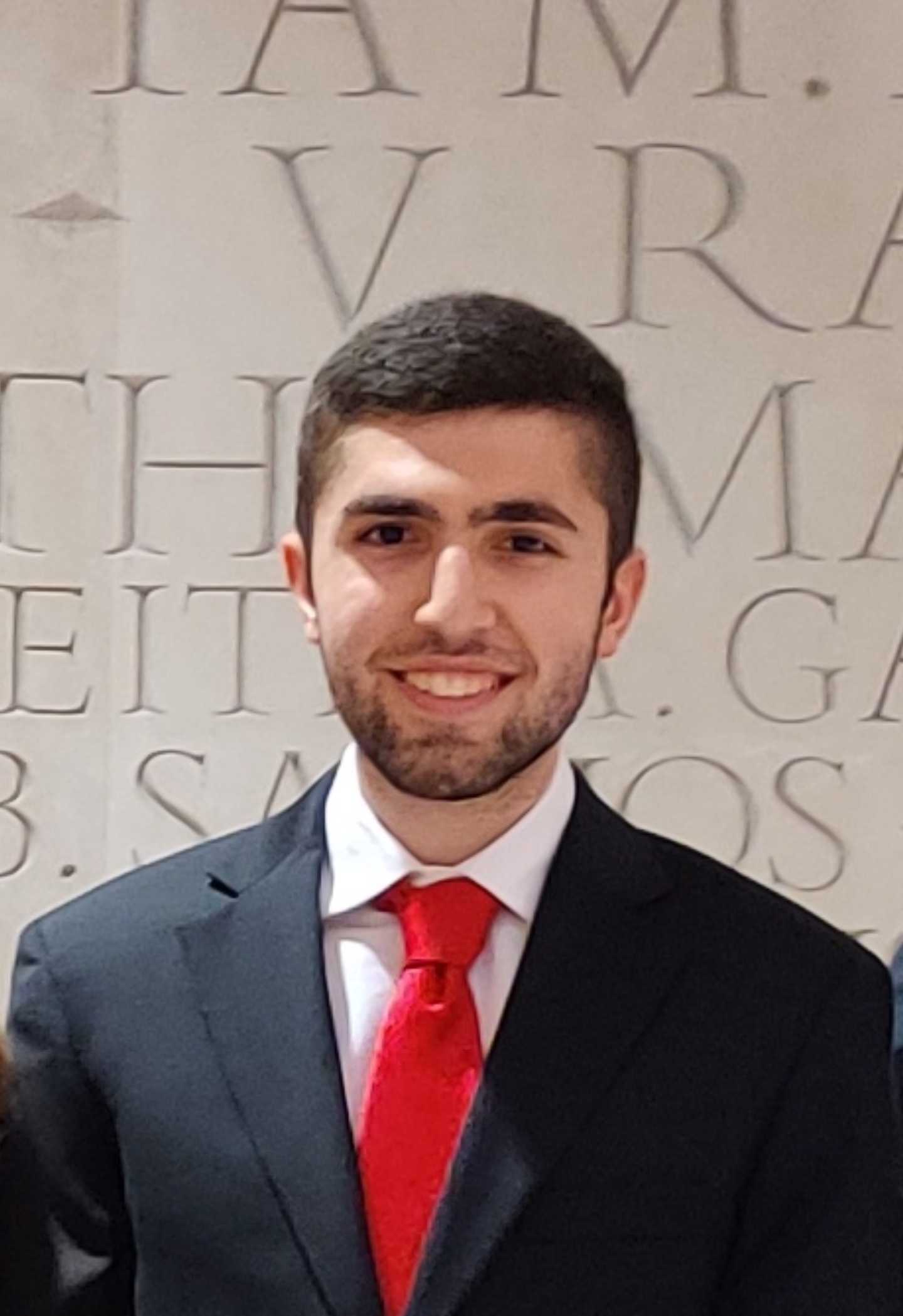 Allen is a senior aerospace student on the air track. He will be graduating this upcoming spring and will join Raytheon Intelligence and Space over in Mckinney, Texas as a systems engineer. Throughout undergrad, Allen has been involved in various aerospace organizations including Terp Rockets as the hybrid lead, Dr. Cadou's laboratory, and is a WIAA member. Outside of school, Allen enjoys playing Tennis, rock climbing, and messing up his golf swing. He also enjoys camping, hiking, and anything that takes him out of his house.
Vice Chair
Christopher Kingsley ('23)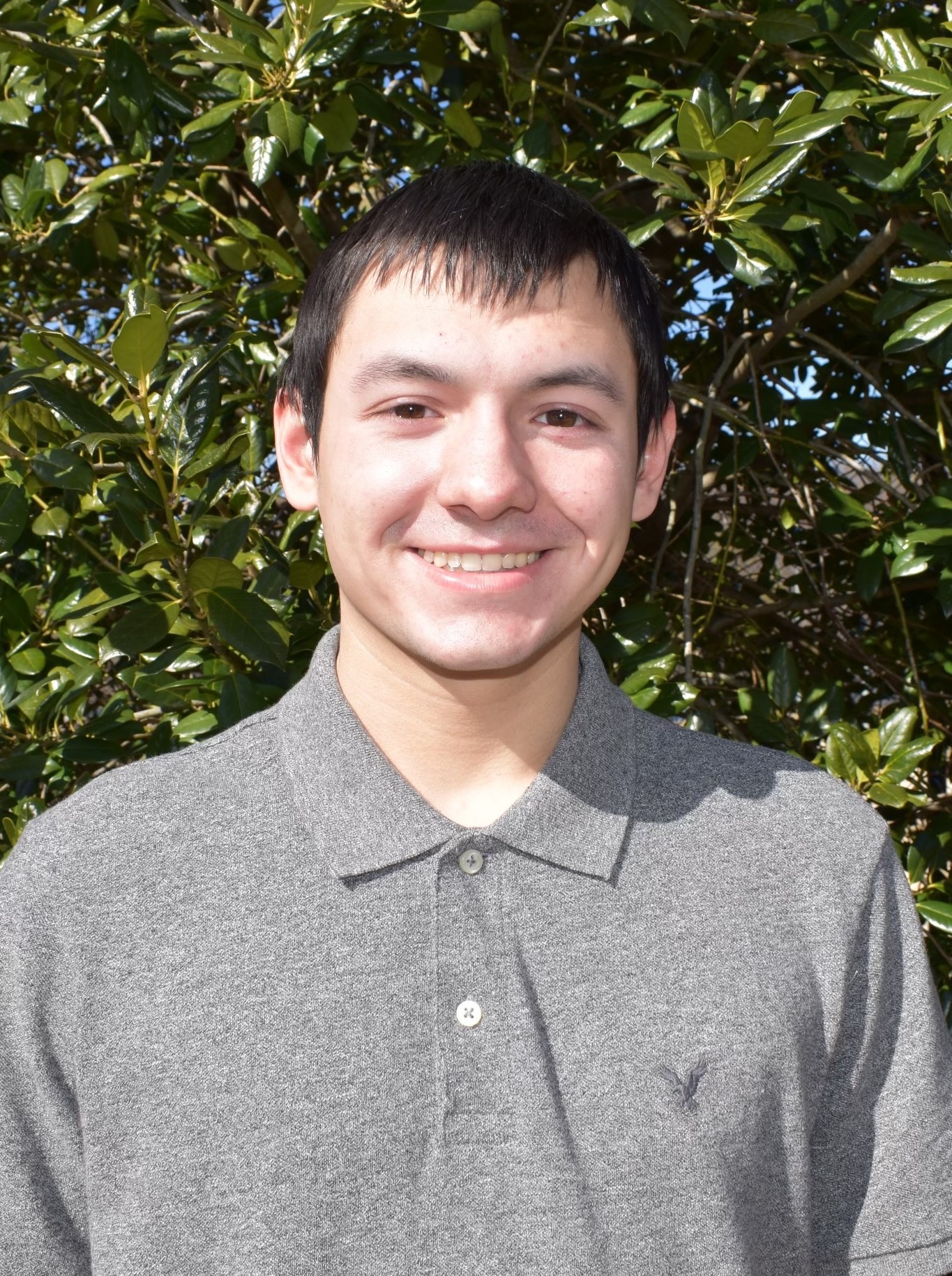 Chris is a senior aerospace engineer in space track, and is a member of the University Honors College. He is currently assisting with research at the Space Systems Laboratory on campus where he helps design and construct parts of the projects they are working on there. When he has free time, Chris enjoys hanging out with friends, going on hikes, and playing games.
Treasurer
Michael Kalin ('23)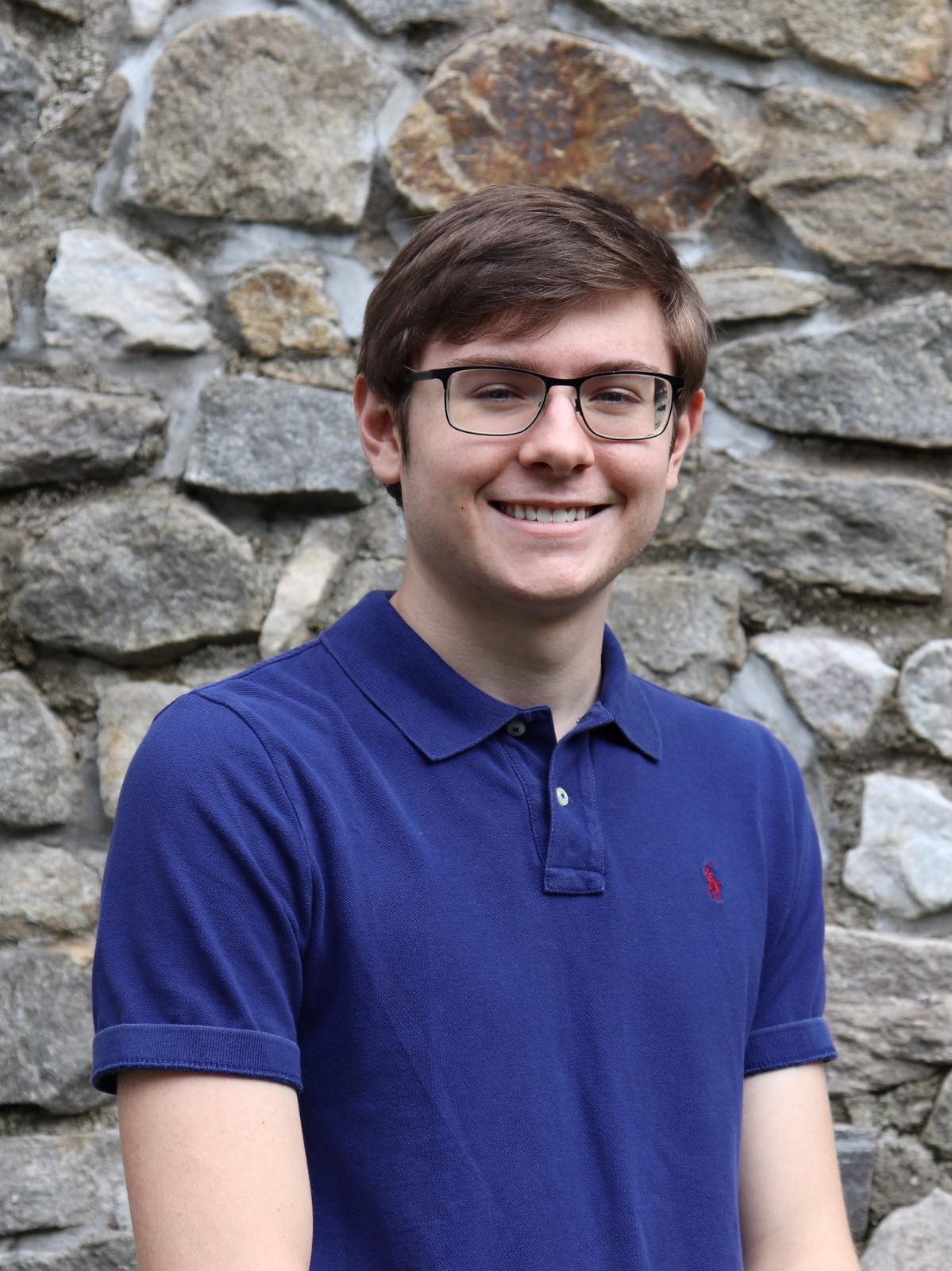 Michael is a senior aerospace engineering student in the space track. Outside of classes, he is involved in the UMD Nearspace Balloon Payload program and is currently interning part time at the NASA Jet Propulsion Lab. In his free time, Michael enjoys trying new foods, going to museums, watching documentaries, and doing outdoorsy things.
Secretary
Meredith Embrey ('25)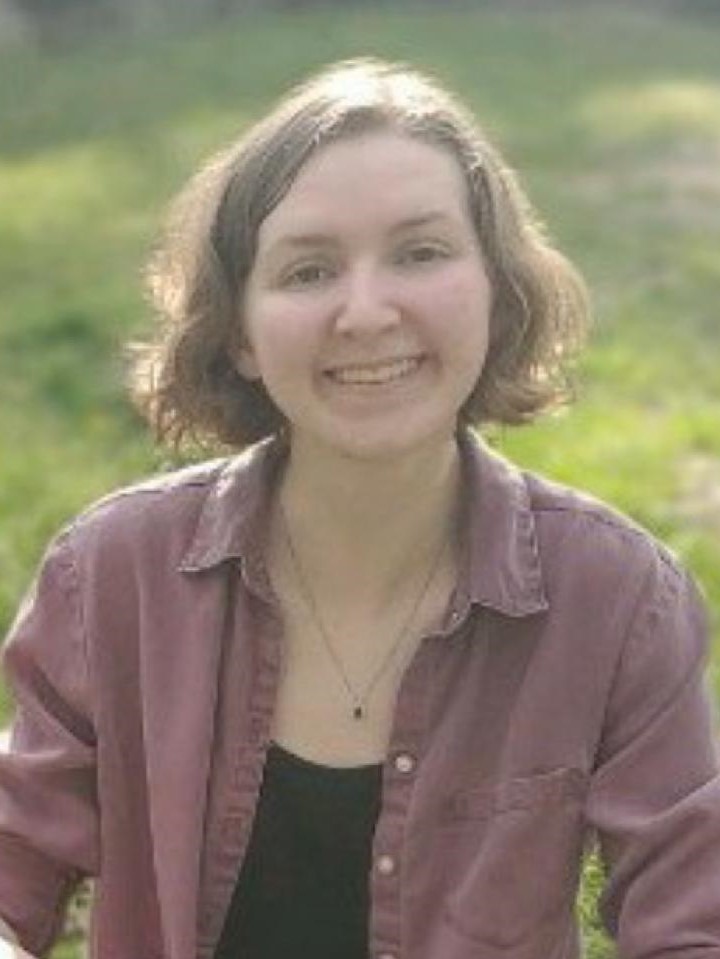 Meredith is a sophomore aerospace engineering student interested in pursuing the air track. They are involved in UMD Nearspace Balloon Payload Program working on the LIVE payload and launch operations. They currently intern at Axient working on small satellites. In their free time, Meredith enjoys baking, reading novels, and playing Dungeons and Dragons with friends.
Liaisons
Class Liaison: Class of 2023: Madelaine Lebetkin
Class Liaison: Class of 2023: Liam McCue
Class Liaison: Class of 2024: Kruti Bhingradiya
Class Liaison: Class of 2024: Adin Goldberg
Class Liaison: Class of 2025: Chaitanya Garg
Class Liaison: Class of 2025: Anthony Huynh
Class Liaison: Class of 2026: Kassandra Perez-Rivera
Class Liaison: Class of 2026: Marissa Potts
Class Liaison: Graduate: TBD
Class Liaison: Graduate: TBD
Faculty Advisor: Dr. Alison Flatau

The board thanks Madelaine Lebetkin for her time and support

Class Liaisons: Class of 2023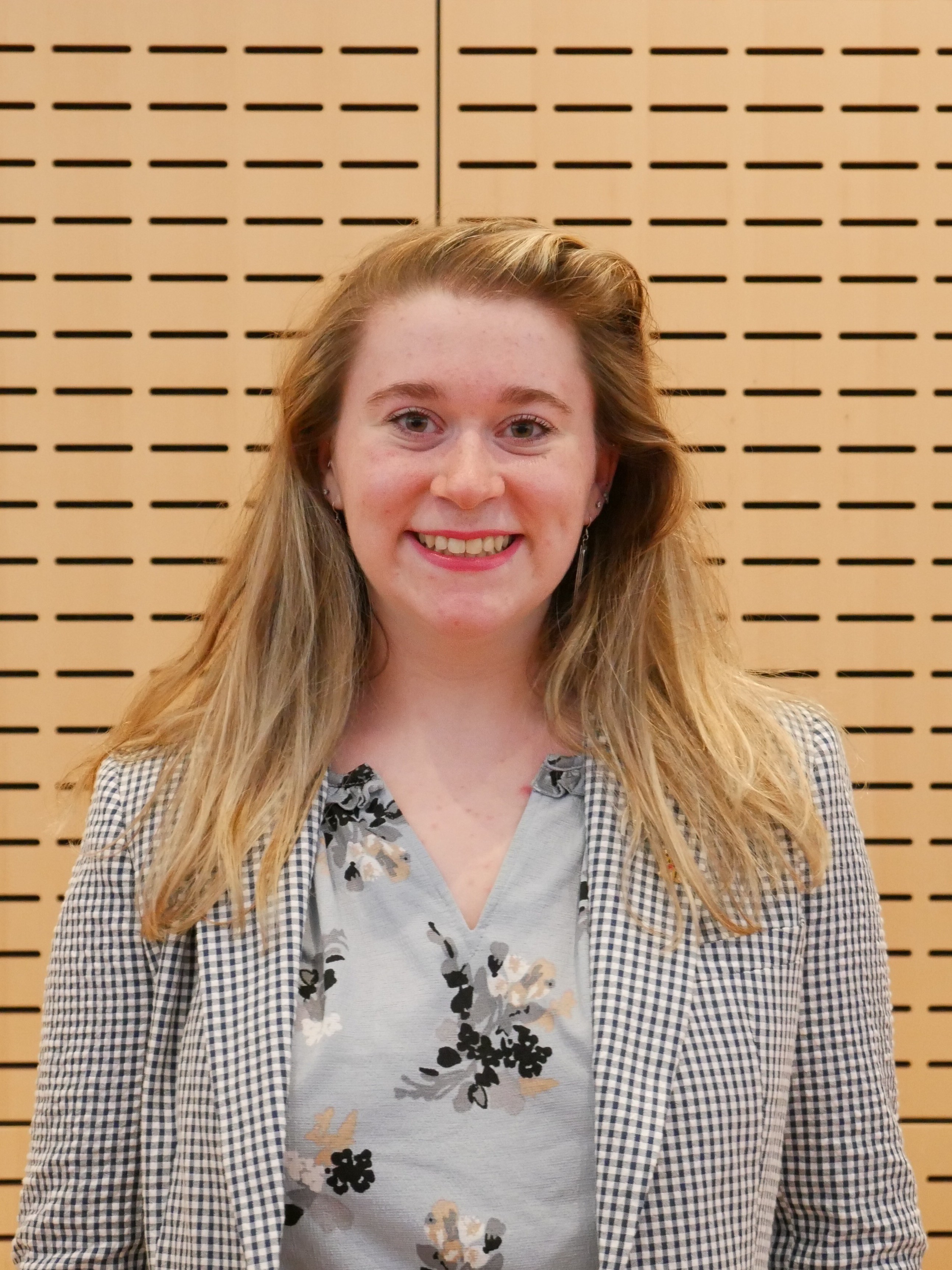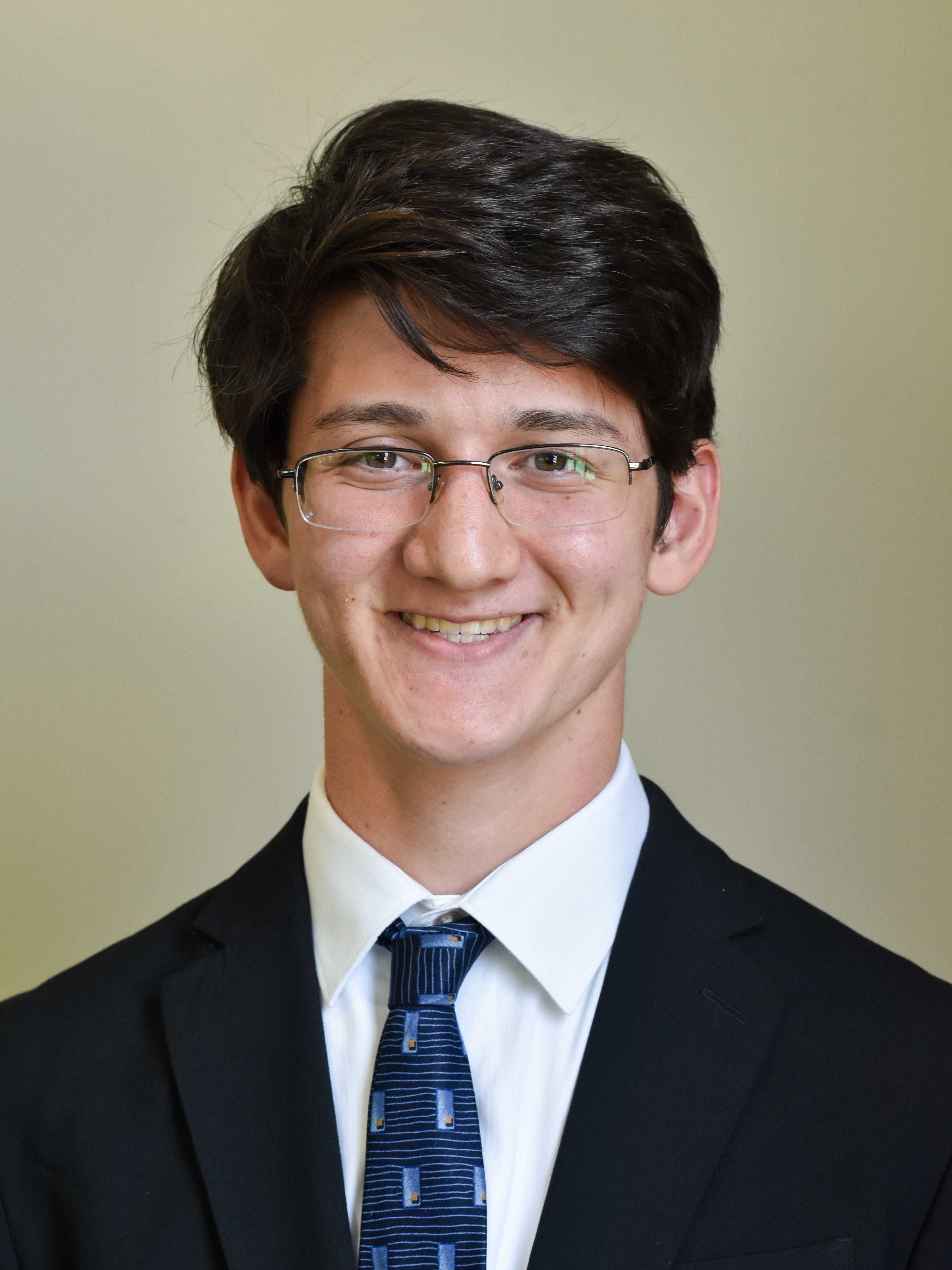 Madelaine Lebetkin
Liam McCue
Class Liaisons: Class of 2024
Kruti Bhingradiya
Adin Goldberg
Class Liaisons: Class of 2025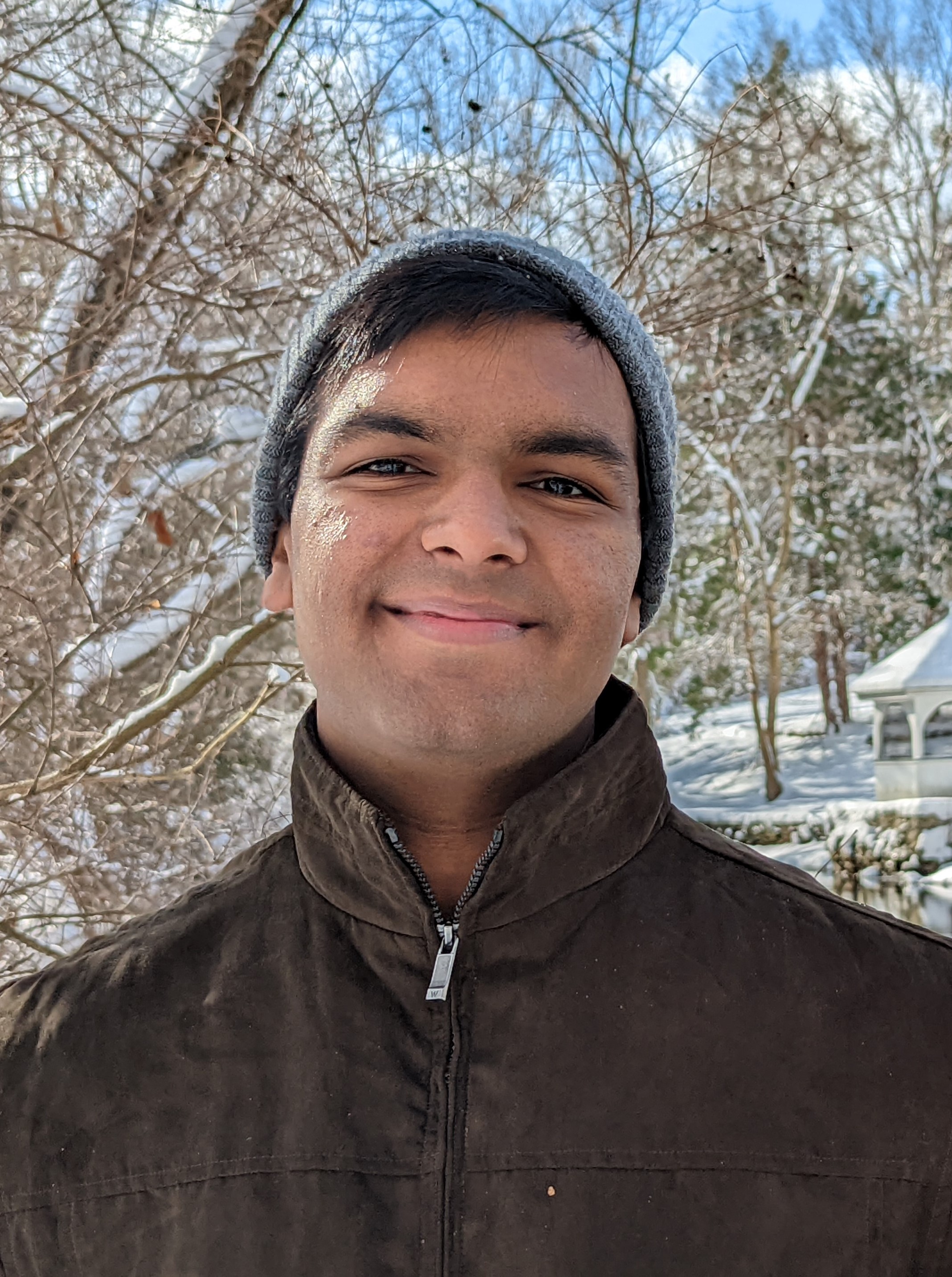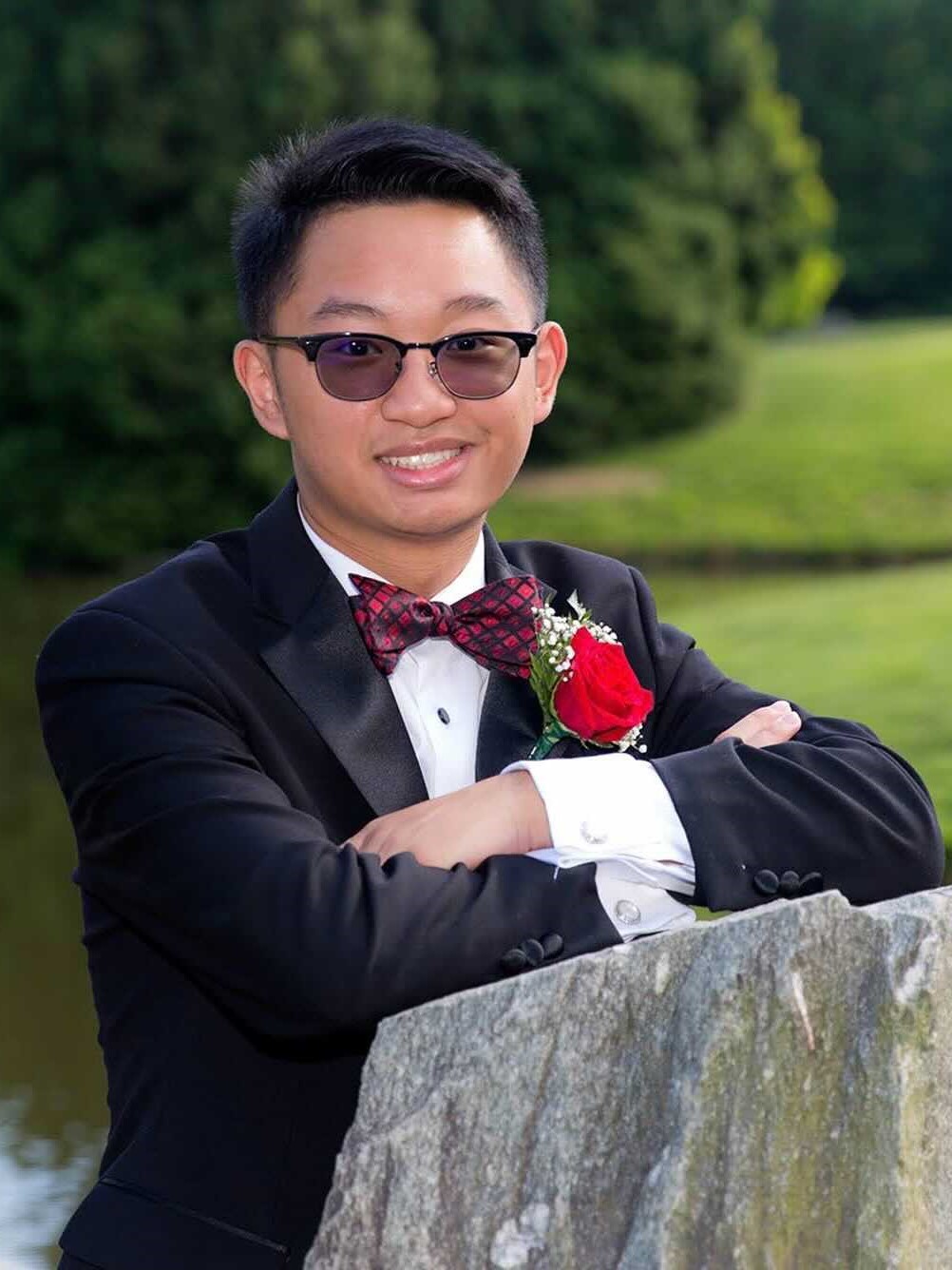 Chaitanya Garg
Anthony Huynh
Class Liaisons: Class of 2026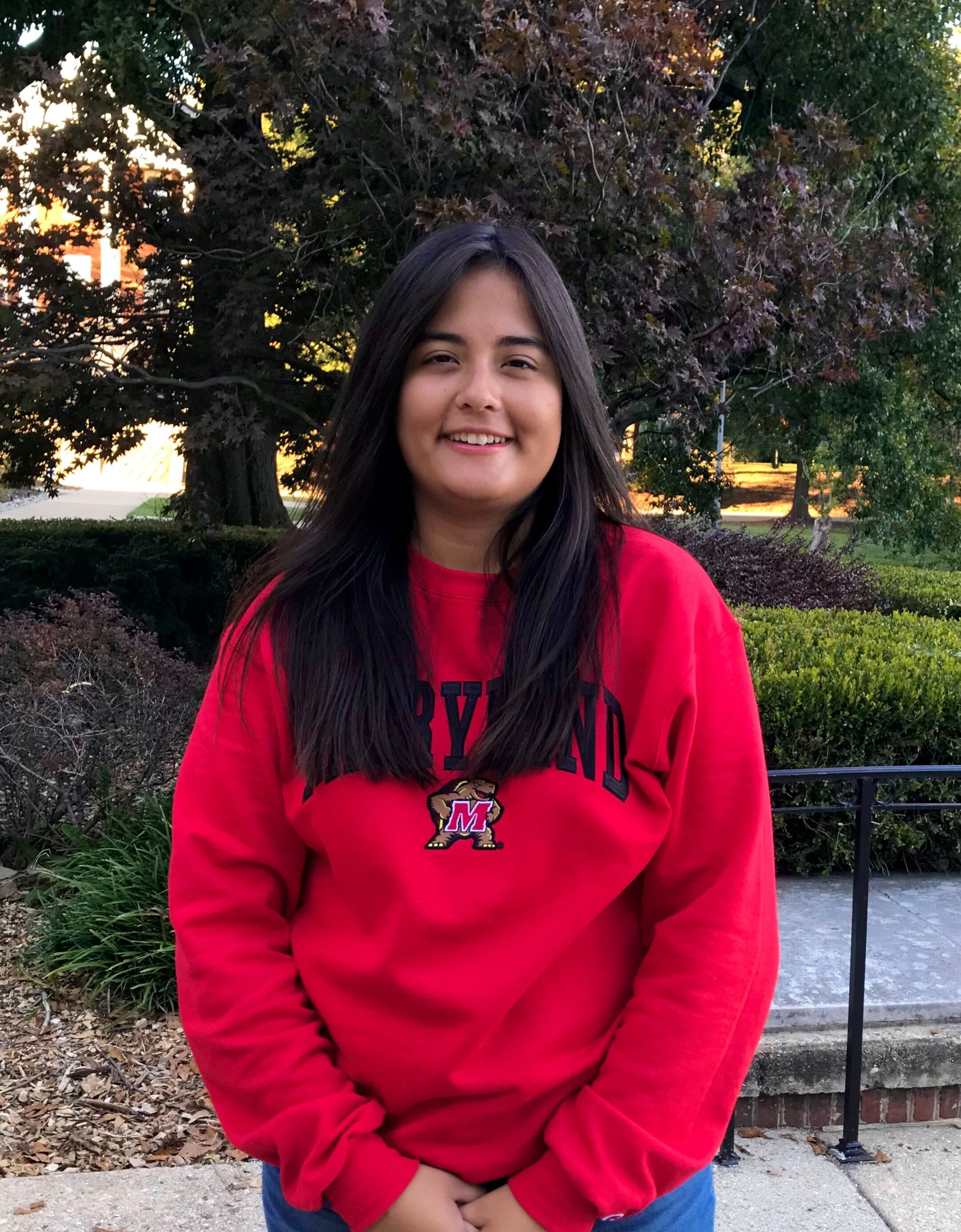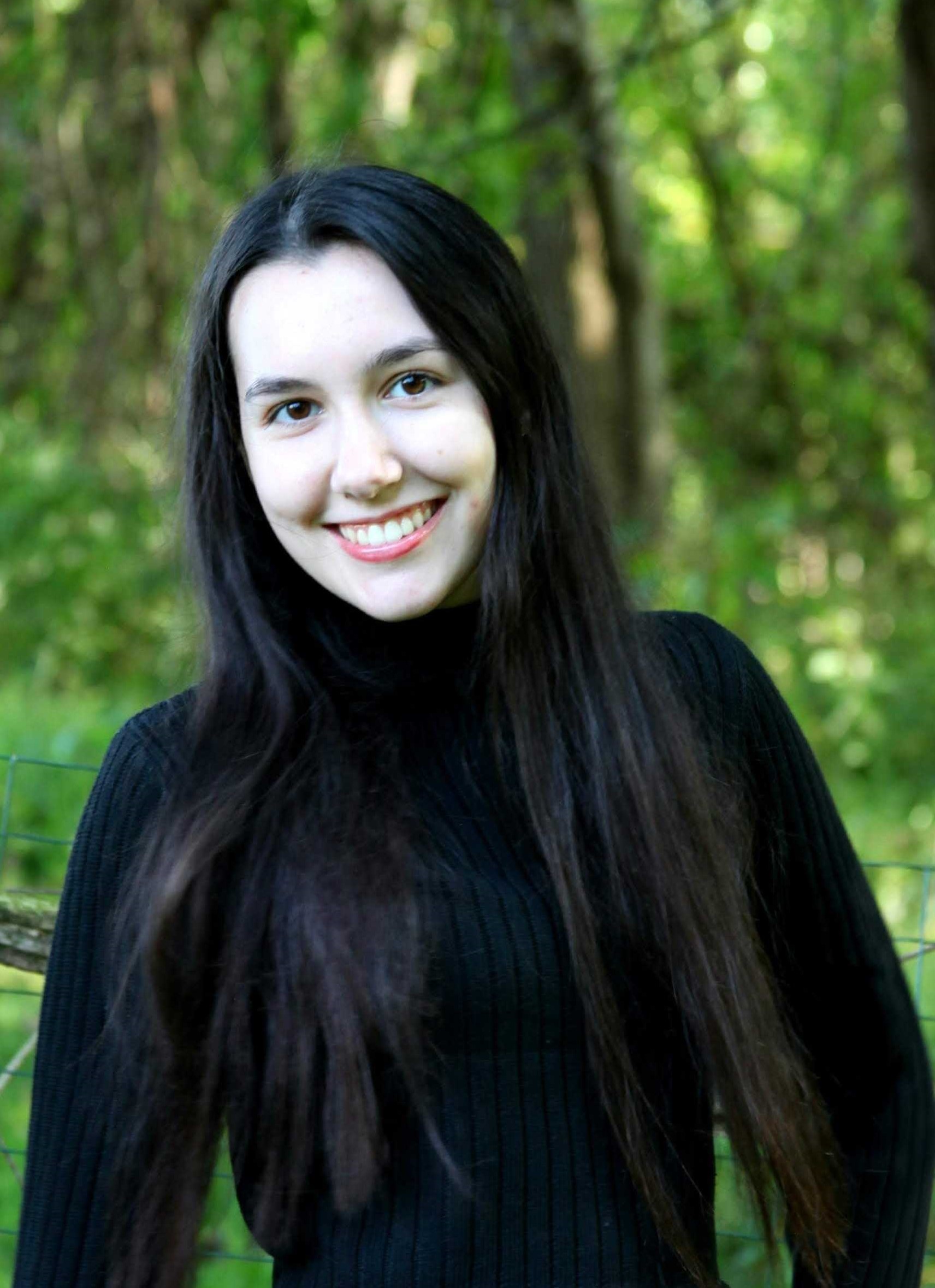 Kassandra Perez-Rivera
Marissa Potts
Graduate Student Liaisons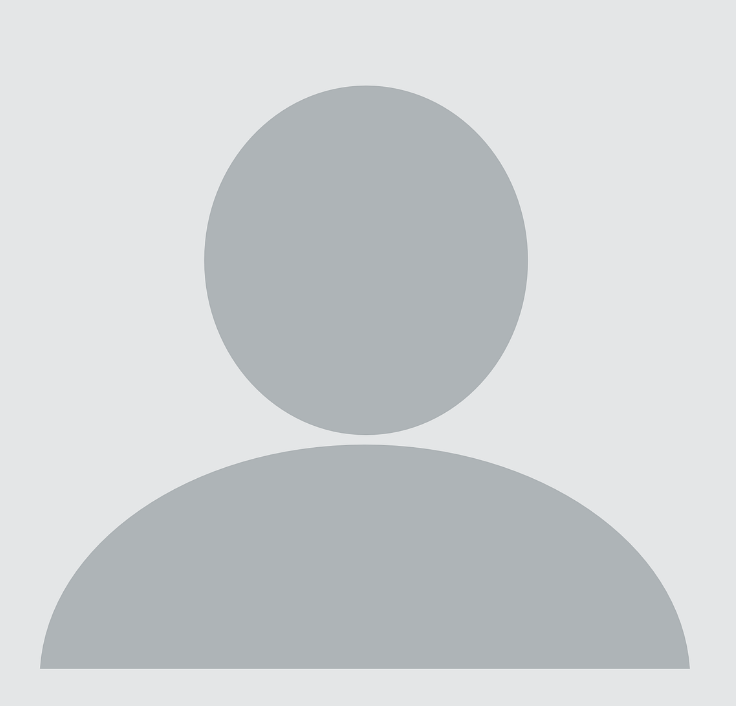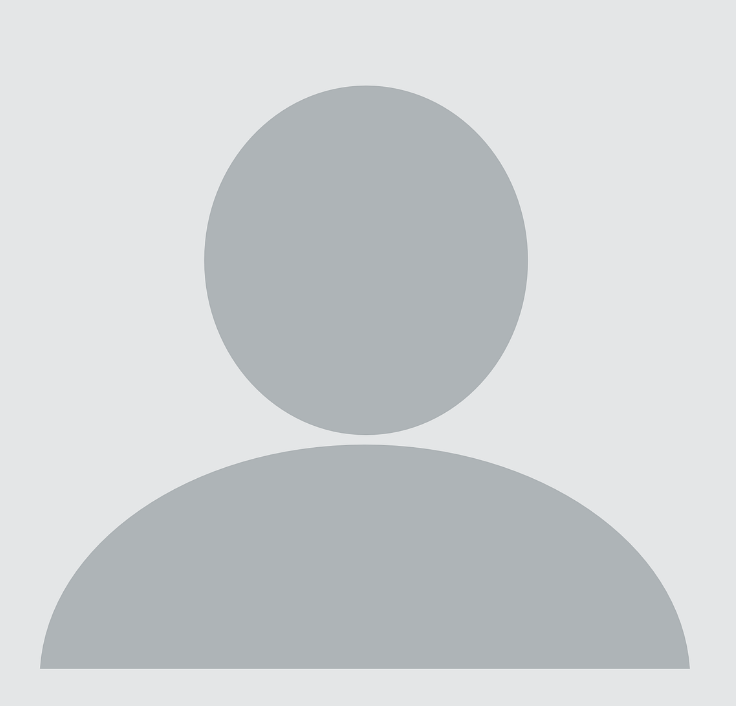 TBD
TBD