AIAA Board 2021-2022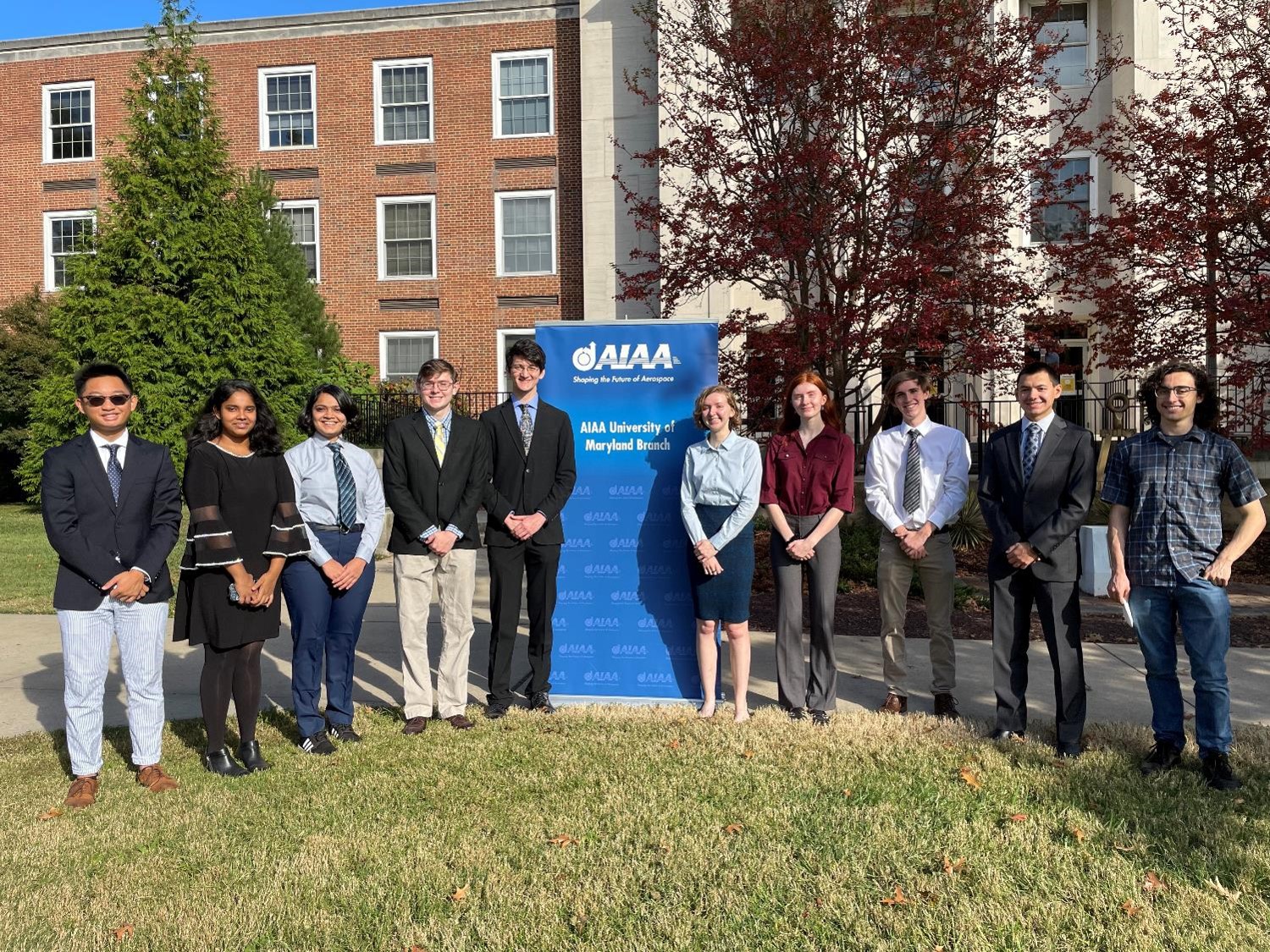 Chair
Liam McCue ('23)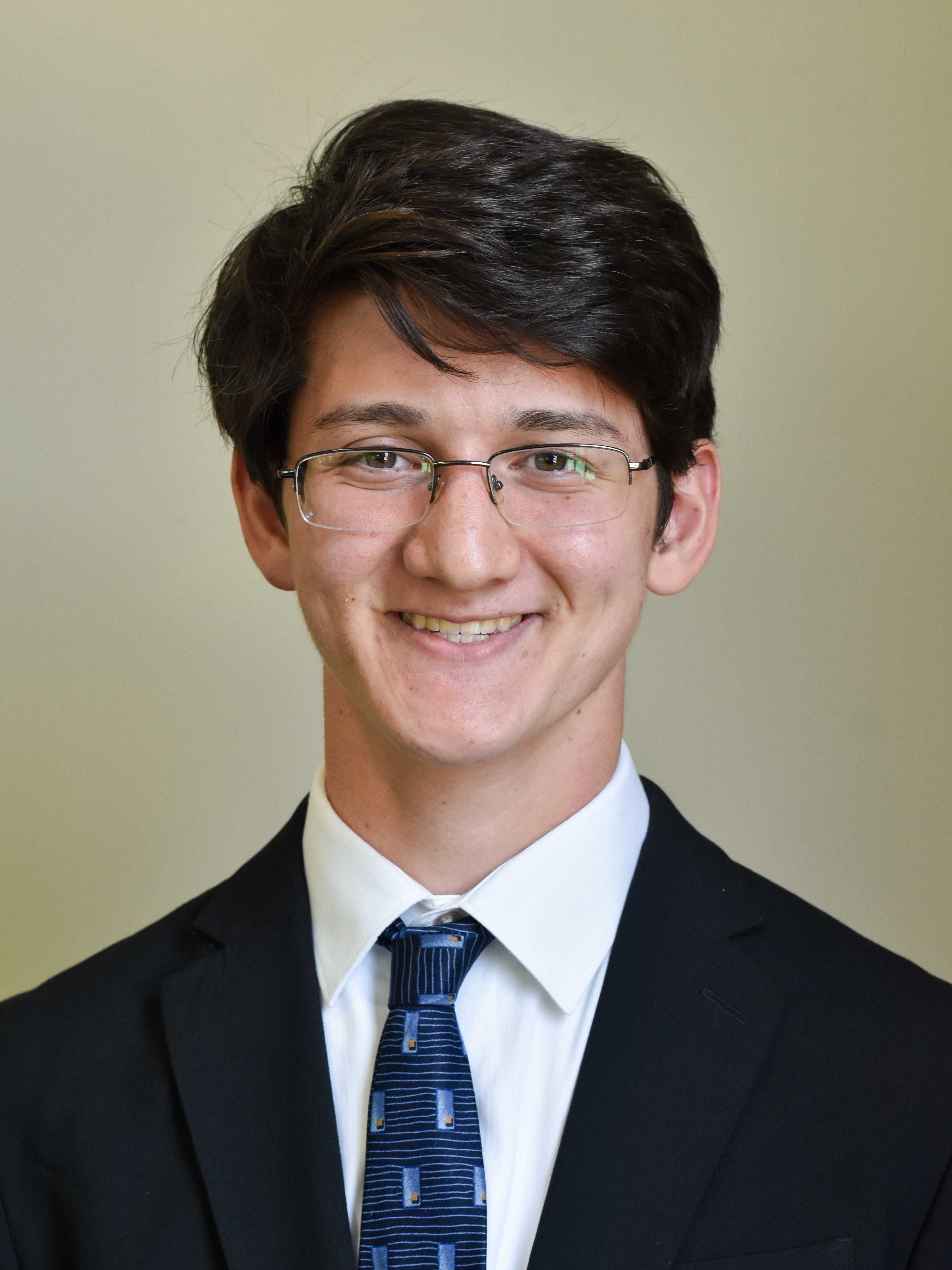 Liam is a junior aerospace student on the air track. He is a member of the University Honors College. He has been a member of Nearspace Balloon Payload Program, First Year Innovation and Research Experience, and the Collective Dynamics and Control Laboratory. Currently, he is a SSEP intern for NAWCAD at Patuxent River. Outside of school, Liam enjoys hiking, traveling, playing video games, and watching movies with friends. He plays volleyball and swims in his free time.
Vice Chair
Assaf Krupnik ('22)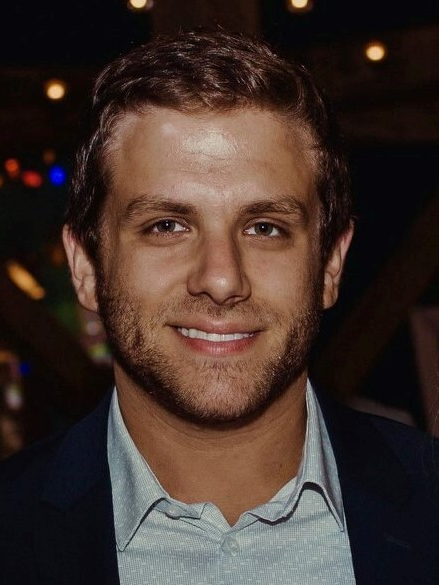 Assaf is a senior aerospace student on the air track. He is a researcher in the Separated and Transient Aerodynamics Laboratory (STAL) where he experimentally investigates unsteady flow behavior. He is an engineering specialist at MissionGO, designing and implementing unmanned systems, primarily for human organ deliveries, and works part time as a certified flight instructor. Outside of work and school Assaf enjoys rock climbing, hiking and flying.
Treasurer
Michael Kalin ('23)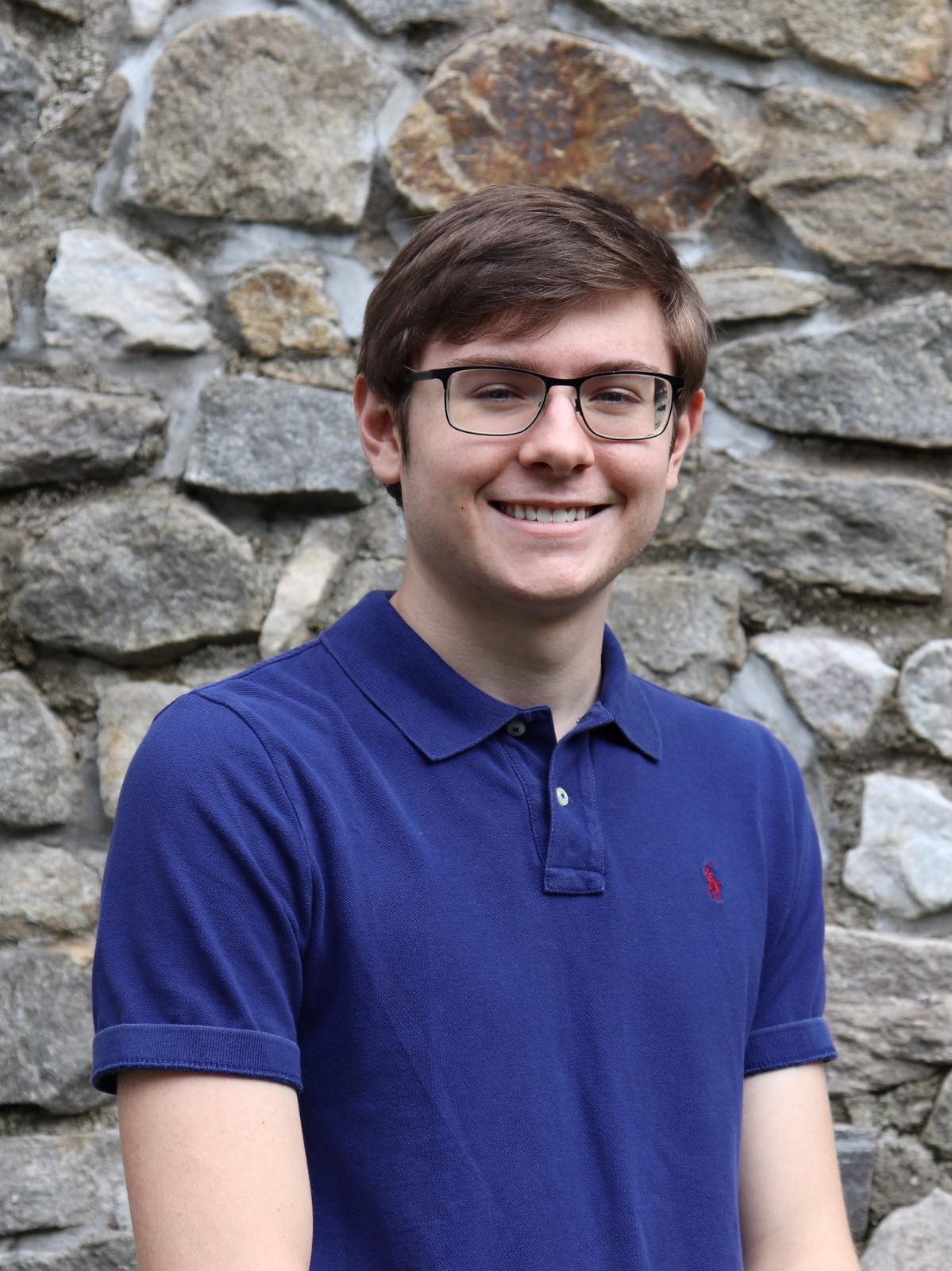 Michael is a junior aerospace engineering student interested in pursuing the space track. Outside of classes, he is involved in the UMD Nearspace Balloon Payload program and is currently interning part time at the NASA Jet Propulsion Lab. In his free time, Michael enjoys trying new foods, going to museums, watching documentaries, and doing outdoorsy things.
Secretary
Kruti Bhingradiya ('24)
Kruti is a sophomore aerospace student minoring in Robotics and Autonomous Systems. She is an Undergraduate Researcher at the Collective Dynamics and Controls Laboratory where she works on soft robots. She is part of the UMD NearSpace Balloon Payload Program where she works on LIVE payload as well as various launch operations. Besides these, she is also a Clark School Ambassador and enjoys talking with people about STEM. Outside of academics, she enjoys reading literature and poetry, yoga and listening to old music in her first language.
Liaisons
Class Liaison: Class of 2022: Sam Maddren
Class Liaison: Class of 2022: Michael Warner
Class Liaison: Class of 2023: Grace Warznak
Class Liaison: Class of 2023: Christopher Kingsley
Class Liaison: Class of 2024: Adin Goldberg
Class Liaison: Class of 2024: Joynob Kaoshar
Class Liaison: Class of 2025: Meredith Embrey
Class Liaison: Class of 2025: Anthony Huynh
Class Liaison: Graduate: Joshua Martin
Class Liaison: Graduate: Glenn Medina
Faculty Advisor: Dr. Norman Wereley

The board thanks Madelaine Lebetkin for her time and support

Class Liaisons: Class of 2022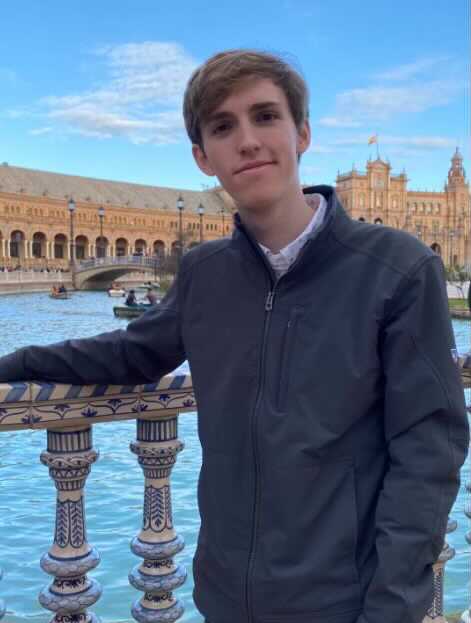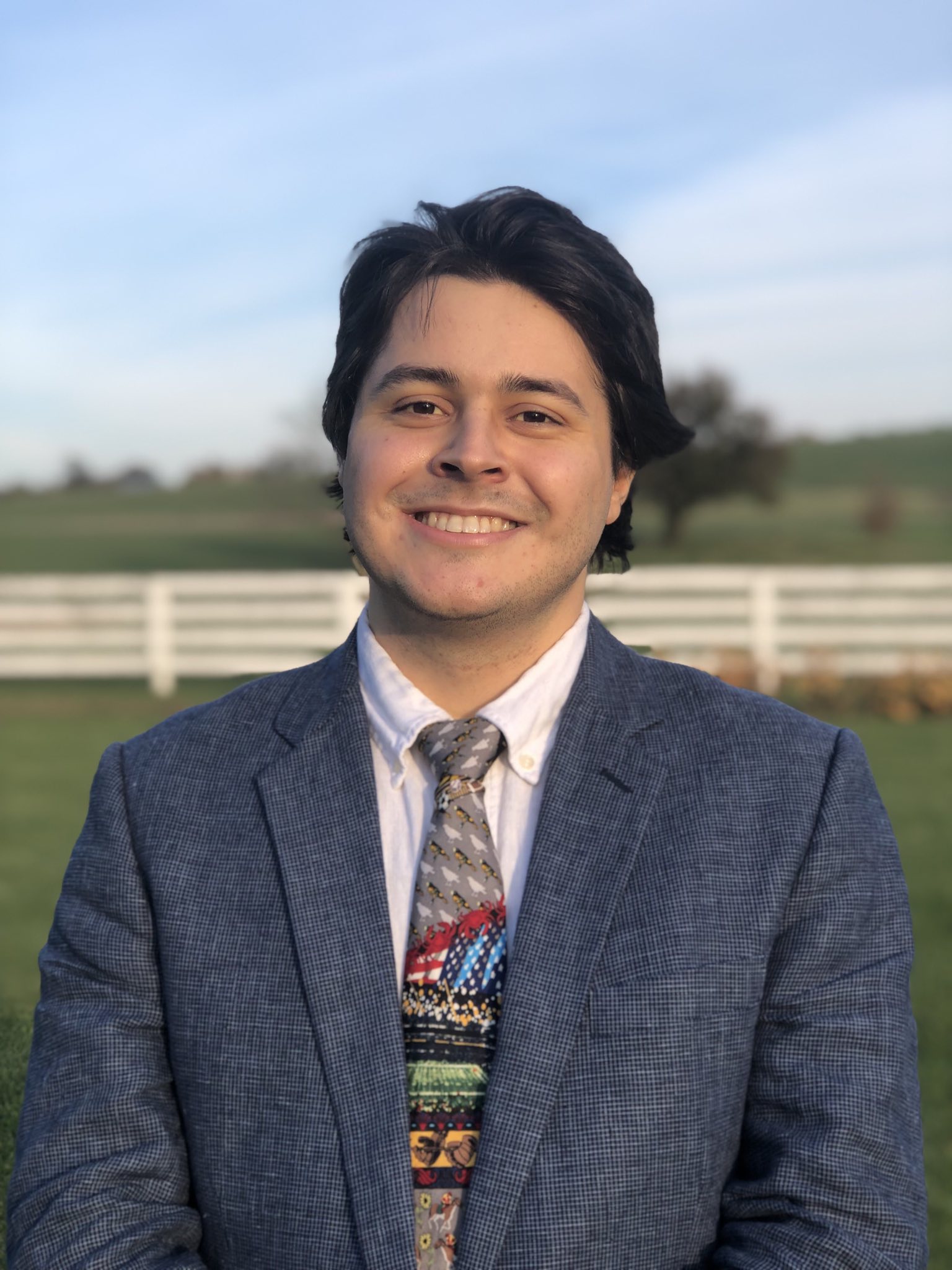 Sam Maddren
Michael Warner
Class Liaisons: Class of 2023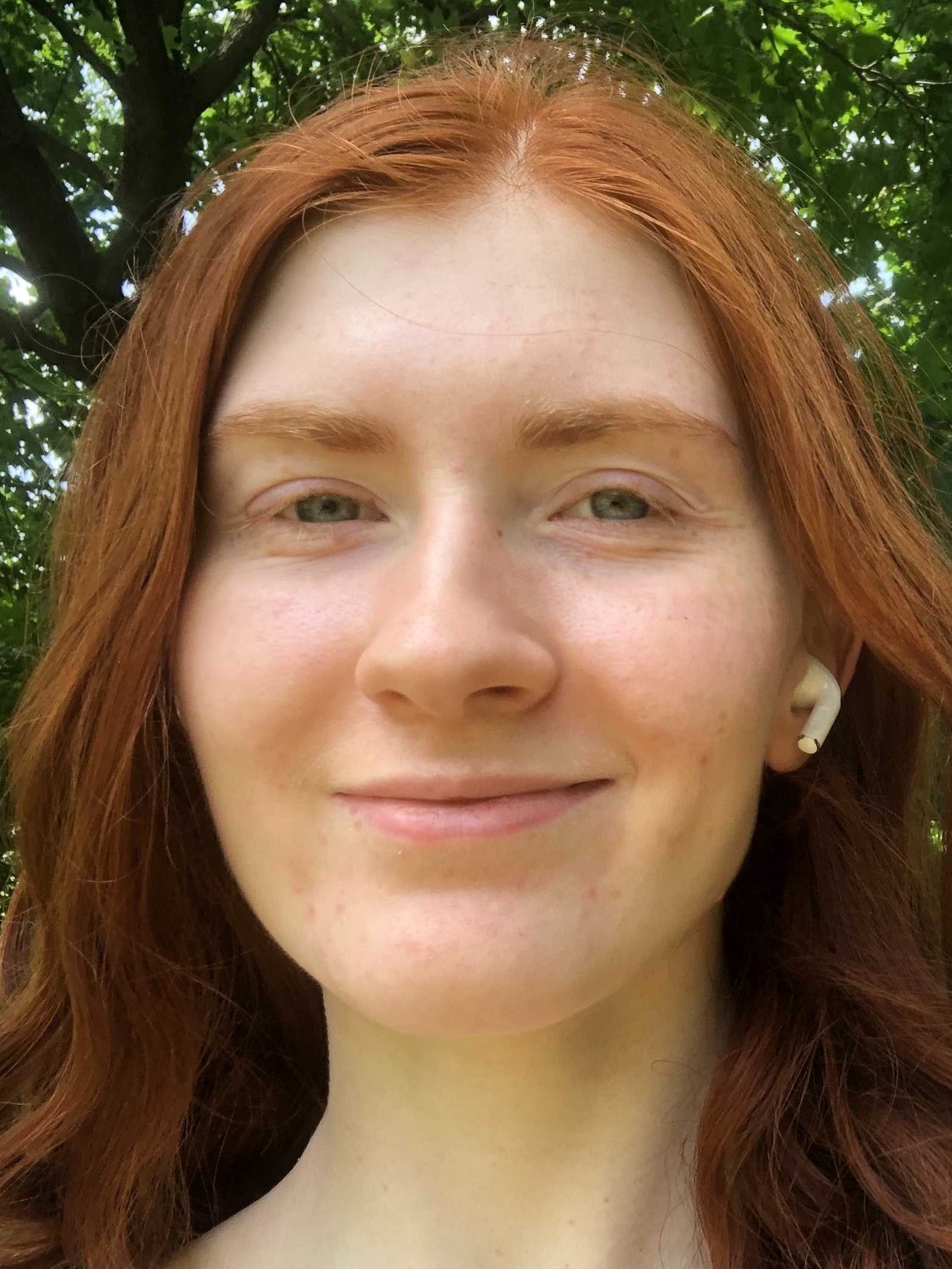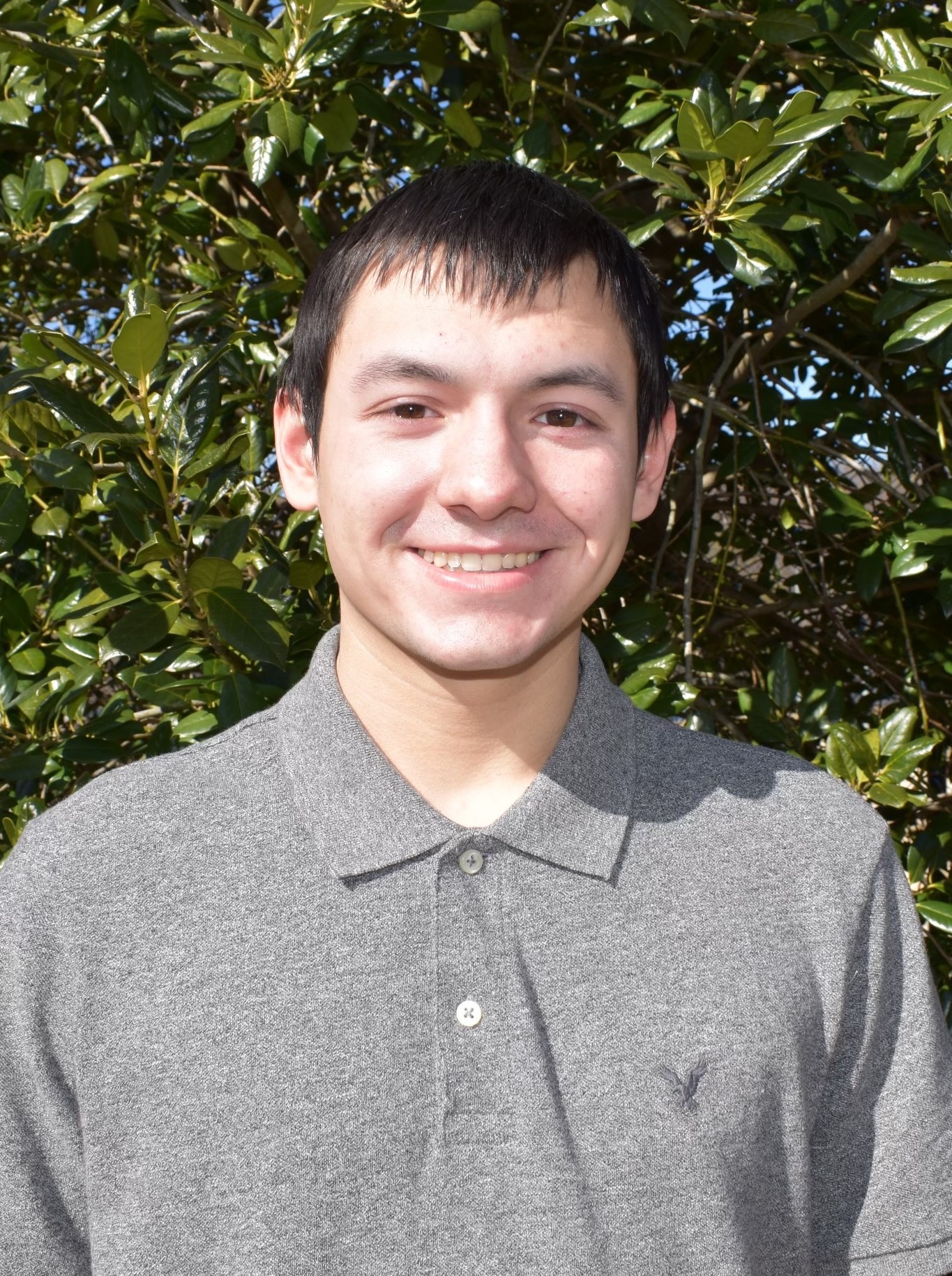 Grace Warznak
Christopher Kingsley
Class Liaisons: Class of 2024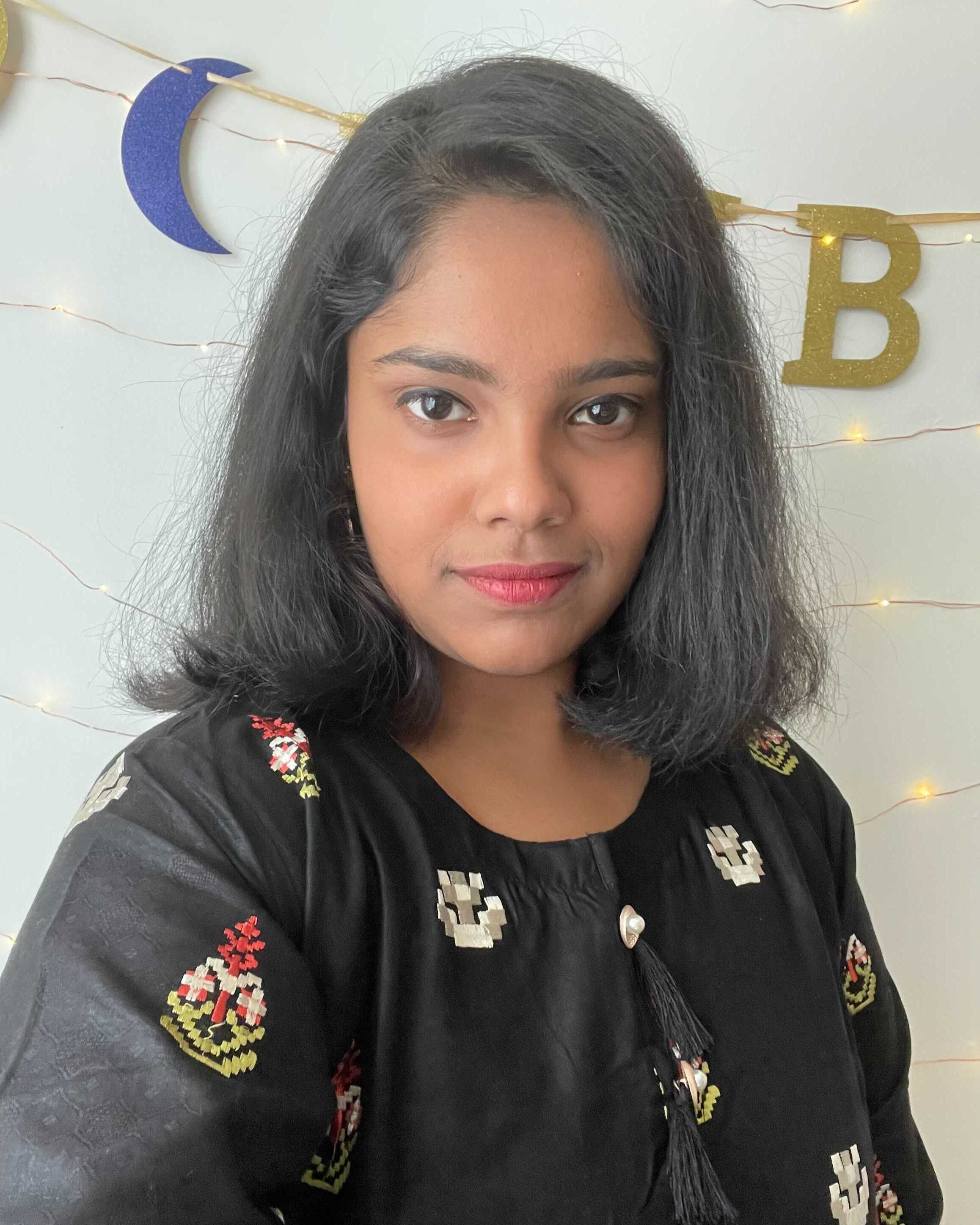 Adin Goldberg
Joynob Kaoshar
Class Liaisons: Class of 2025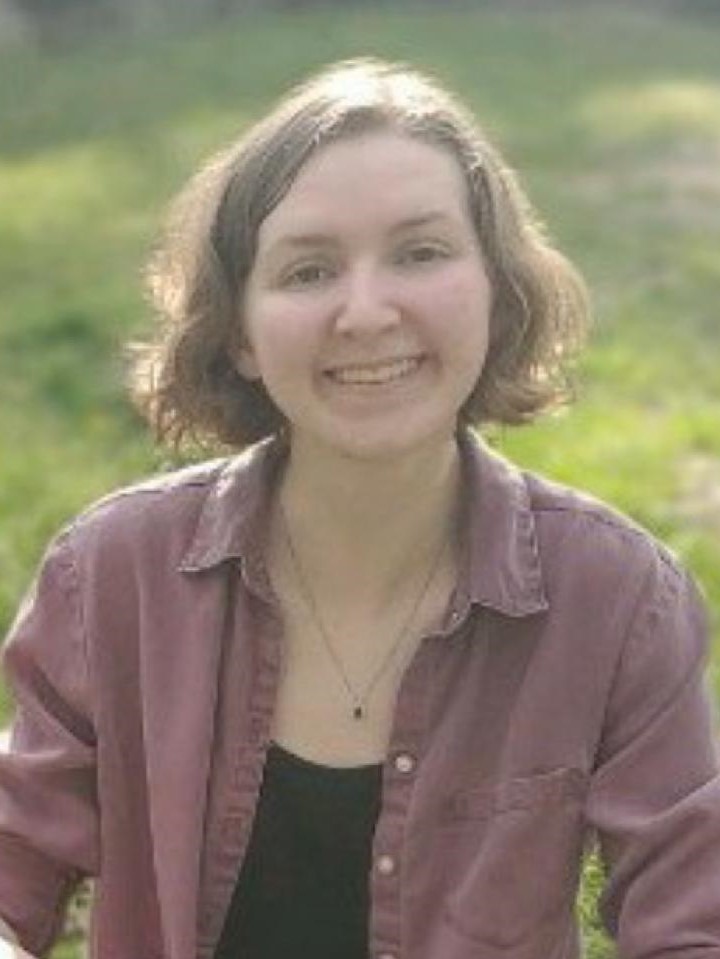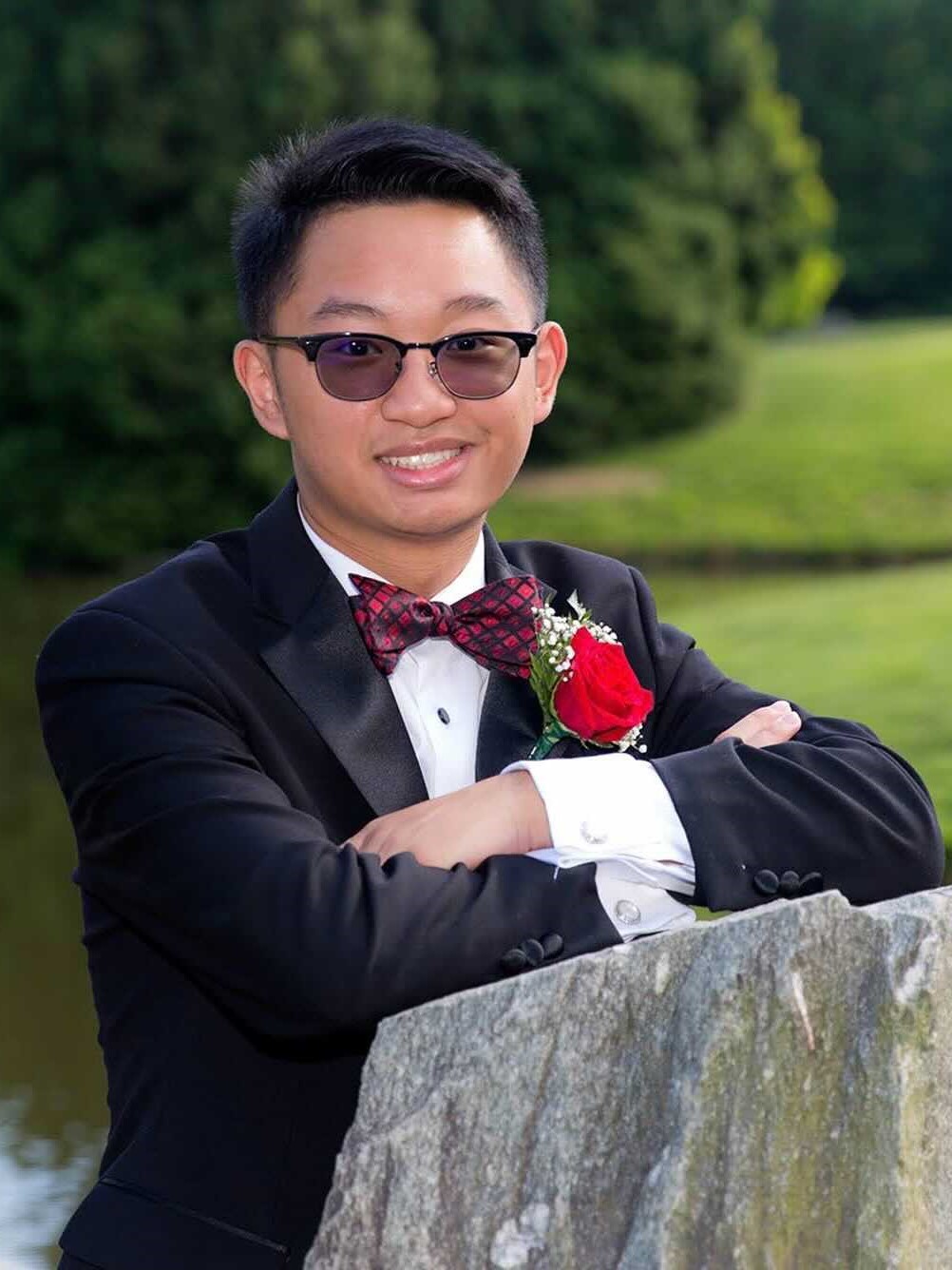 Meredith Embrey
Anthony Huynh
Graduate Student Liaisons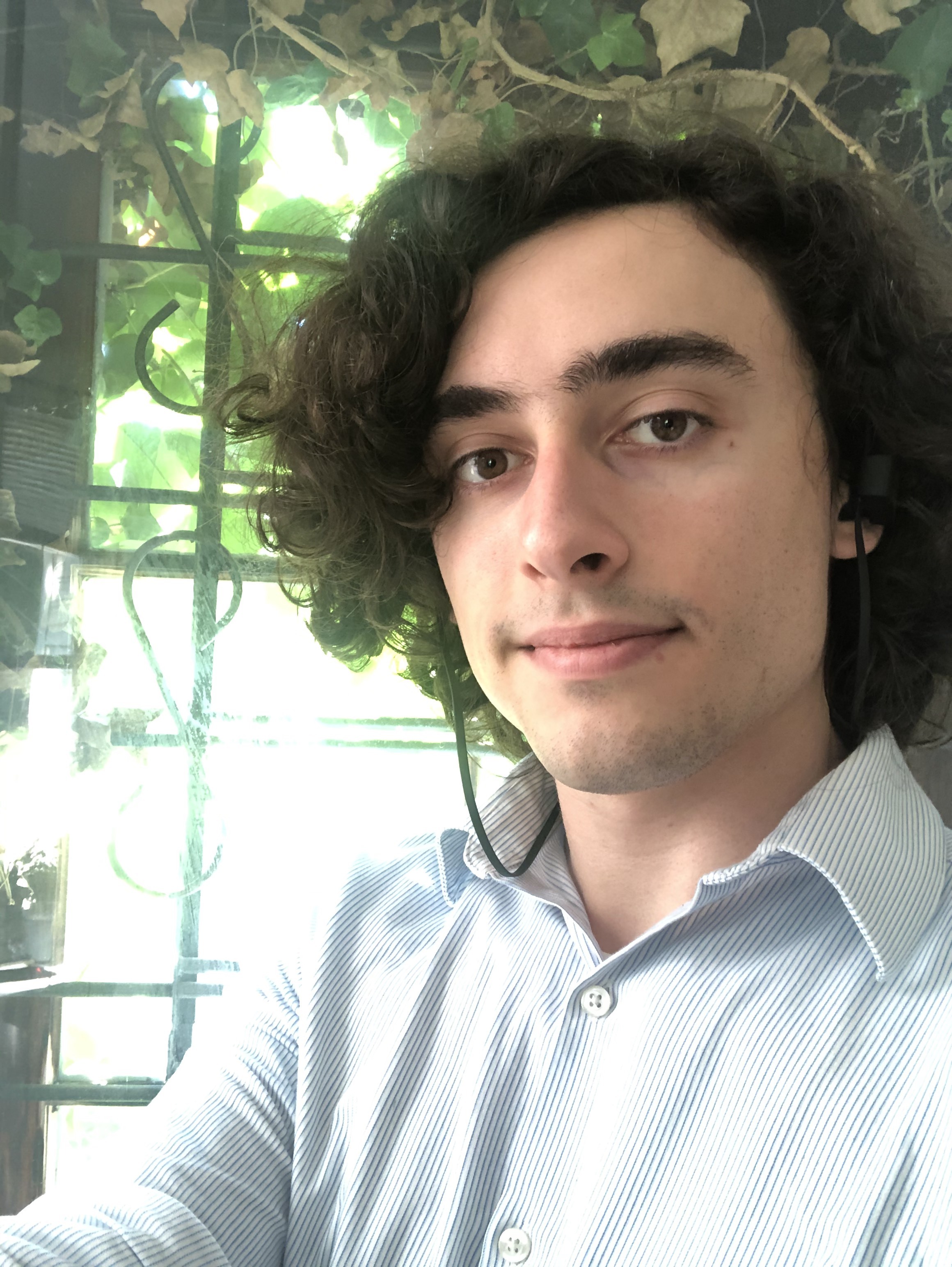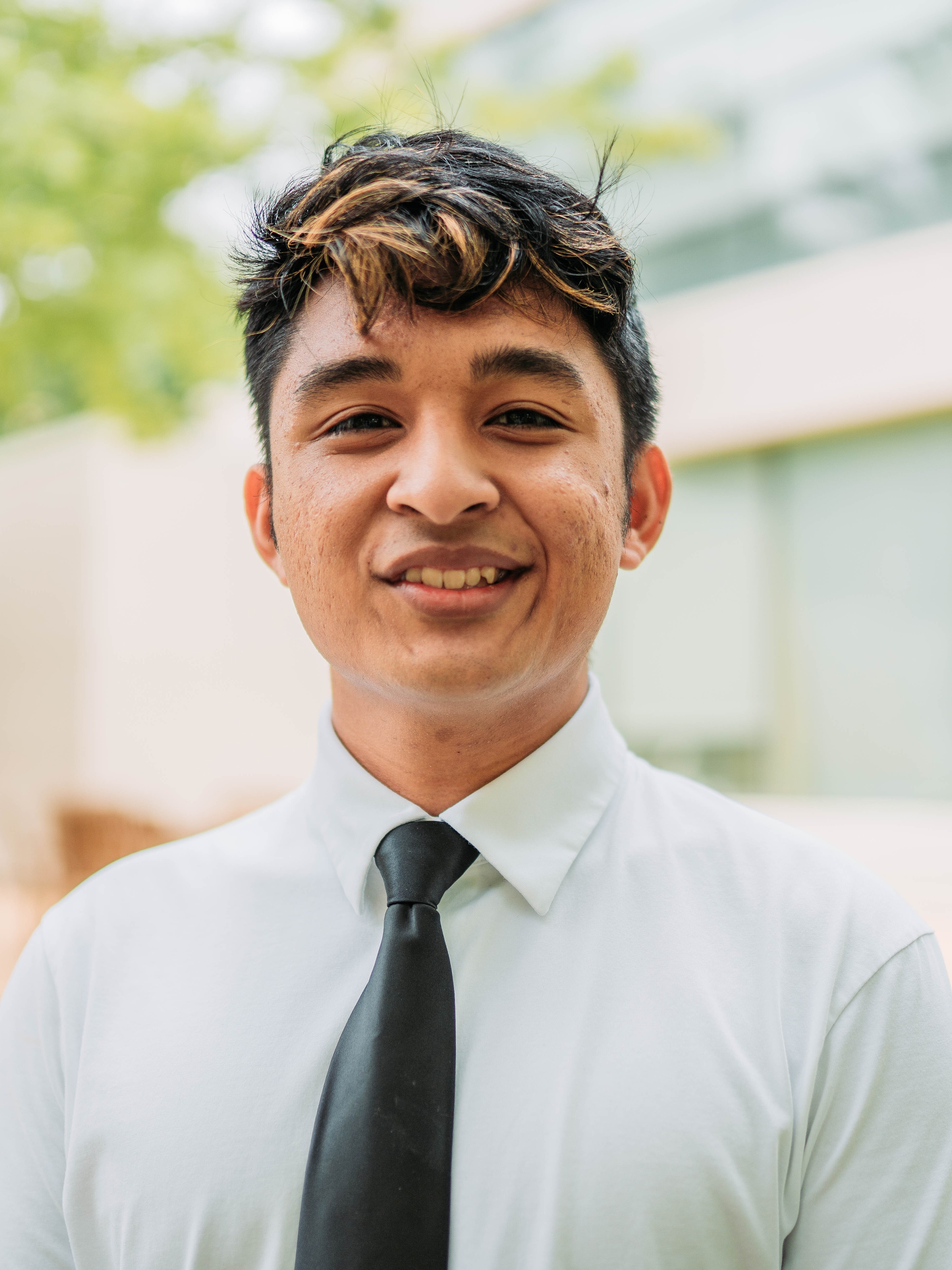 Joshua Martin
Glenn Medina