1 / 10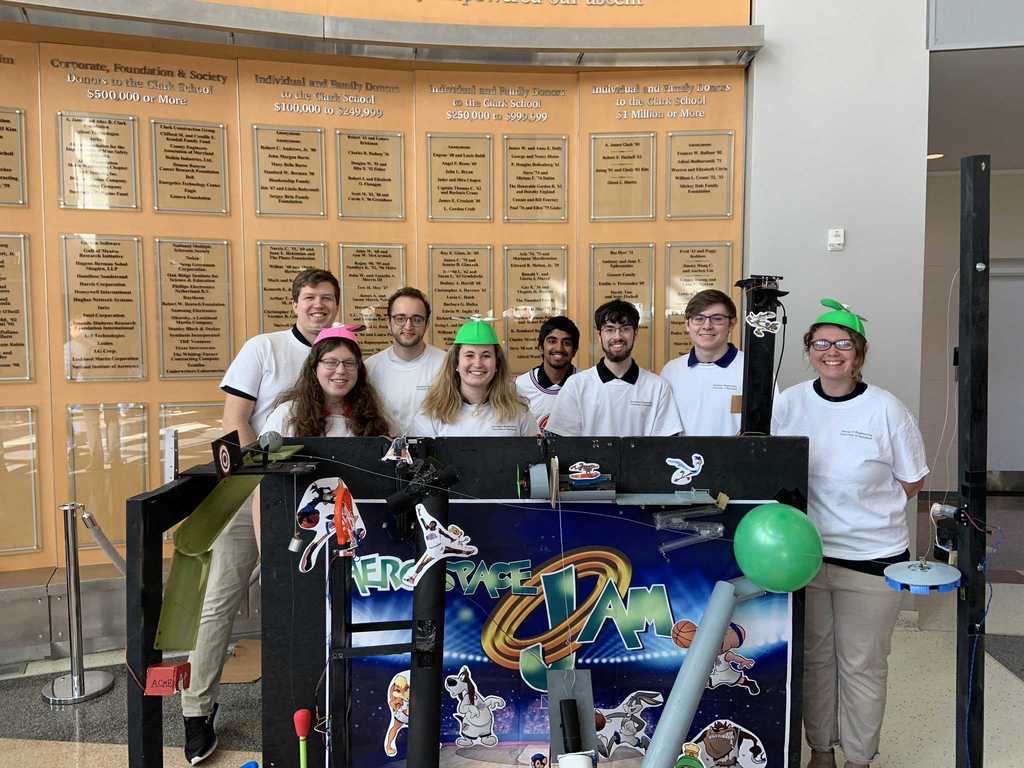 2020 Aerospace Alumni Cup Team
2 / 10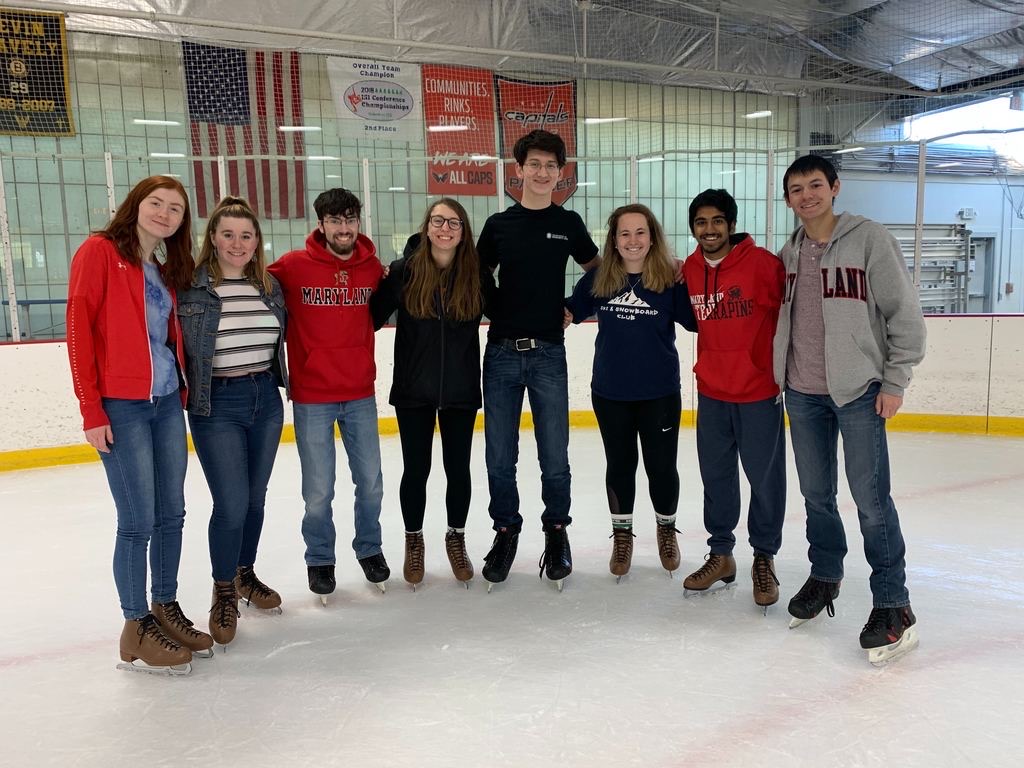 Members at AIAA Ice Skating Event
3 / 10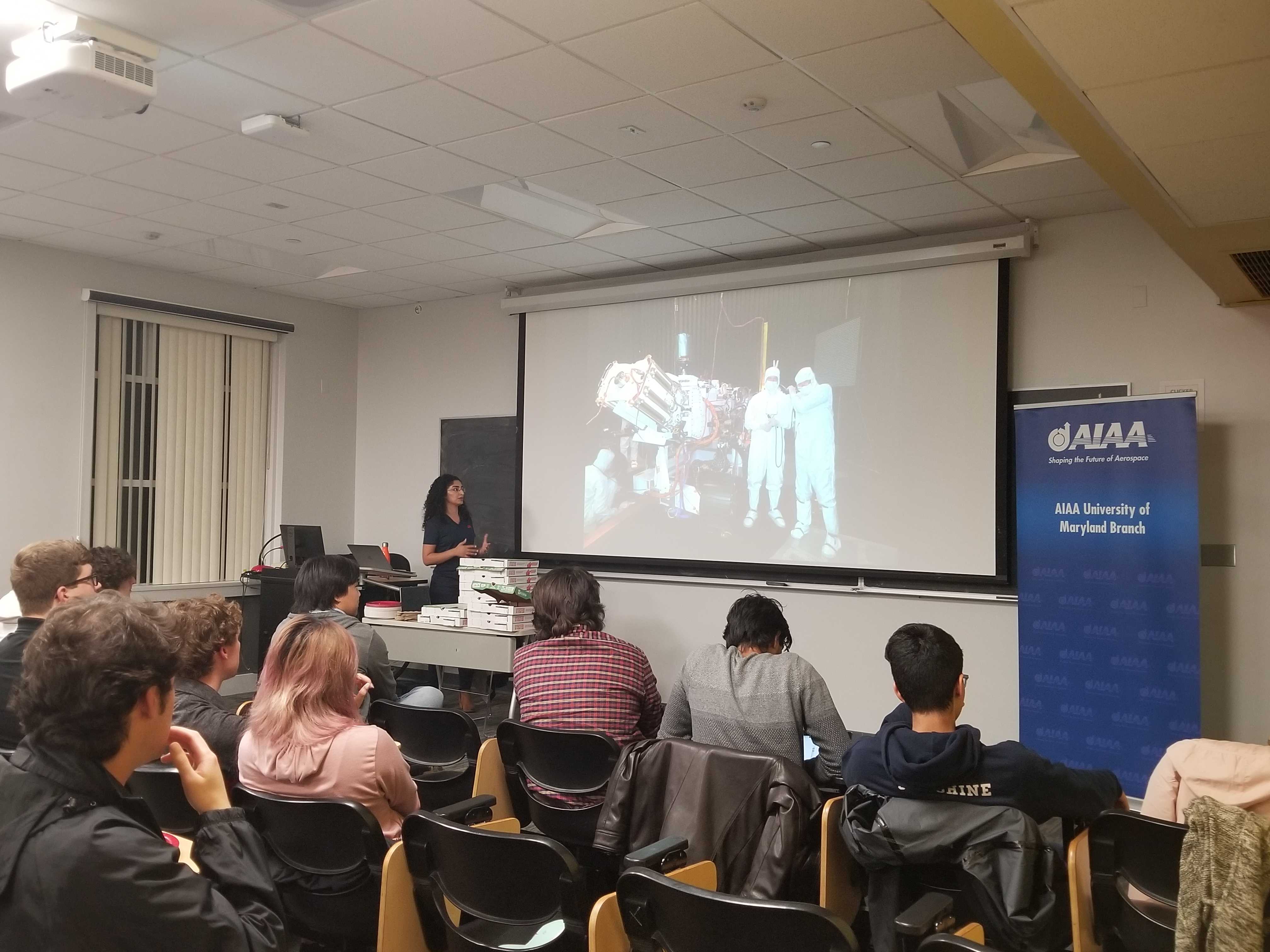 November 2019 GBM with the NASA Jet Propulsion Laboratory
4 / 10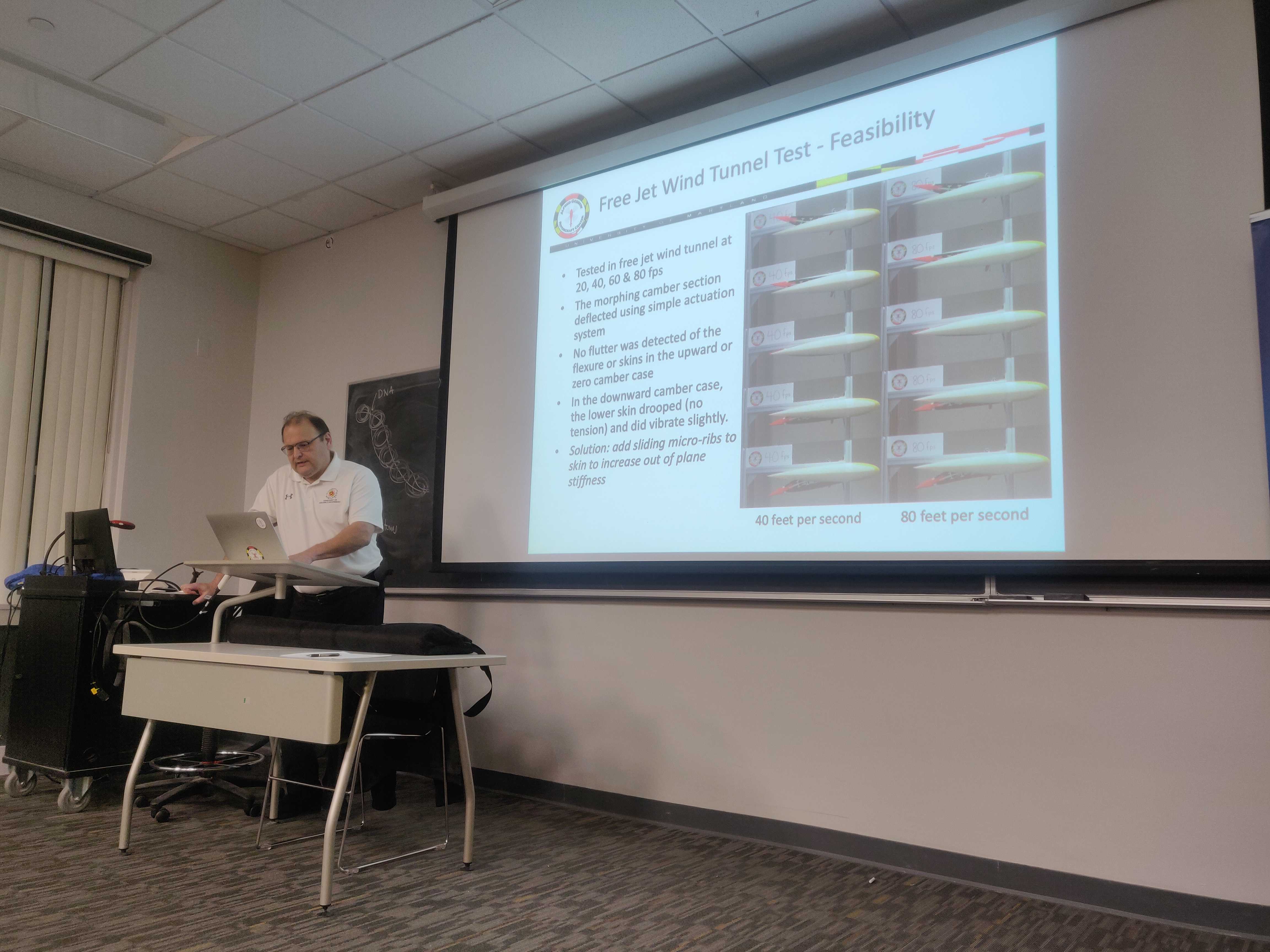 Inaugural Tech Talk with UMD's Dr. Norman Wereley
5 / 10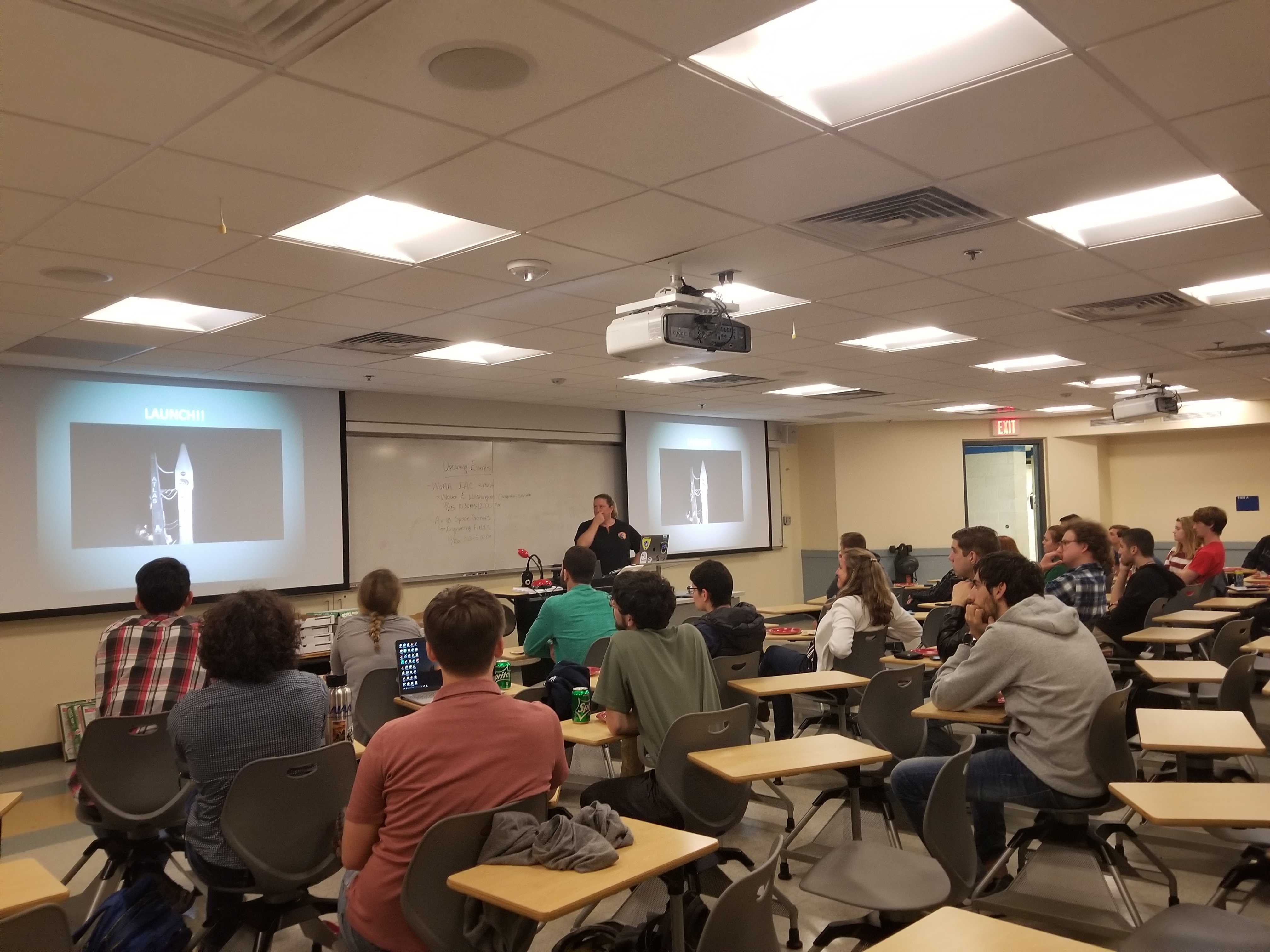 October 2019 GBM with the Johns Hopkins Applied Physics Lab
6 / 10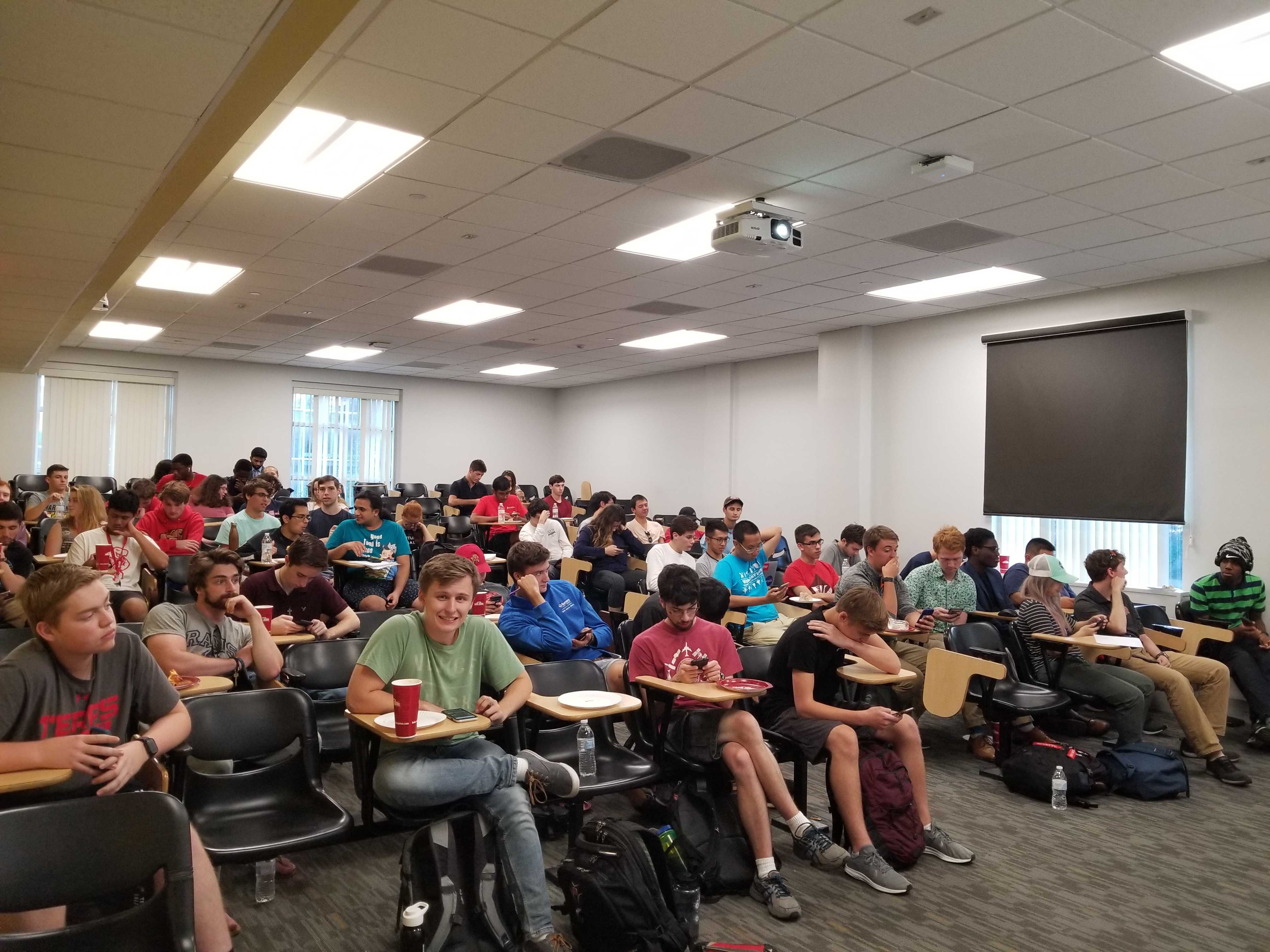 September 2019 GBM with Aurora Flight Sciences
7 / 10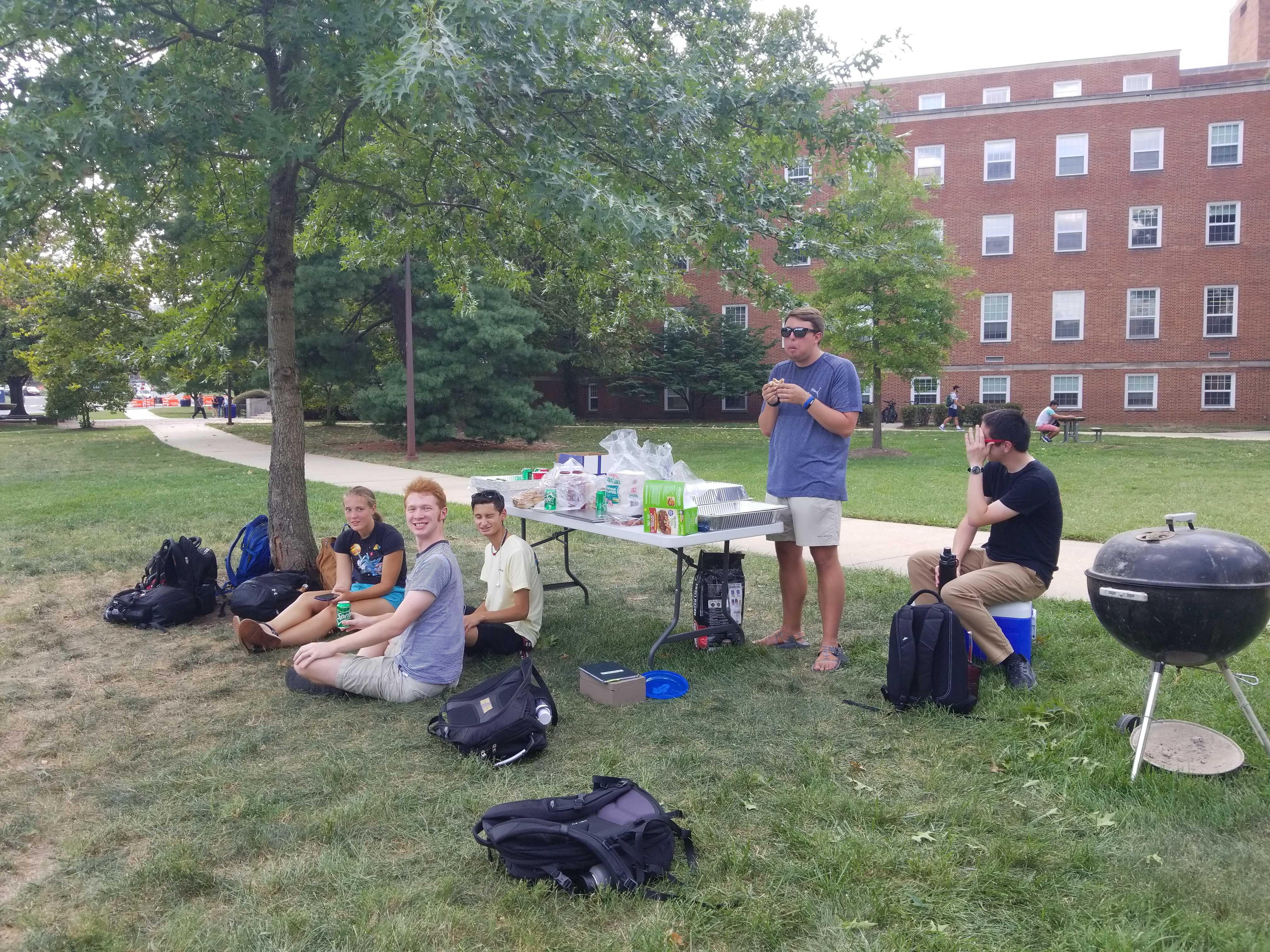 2019 Fall BBQ
8 / 10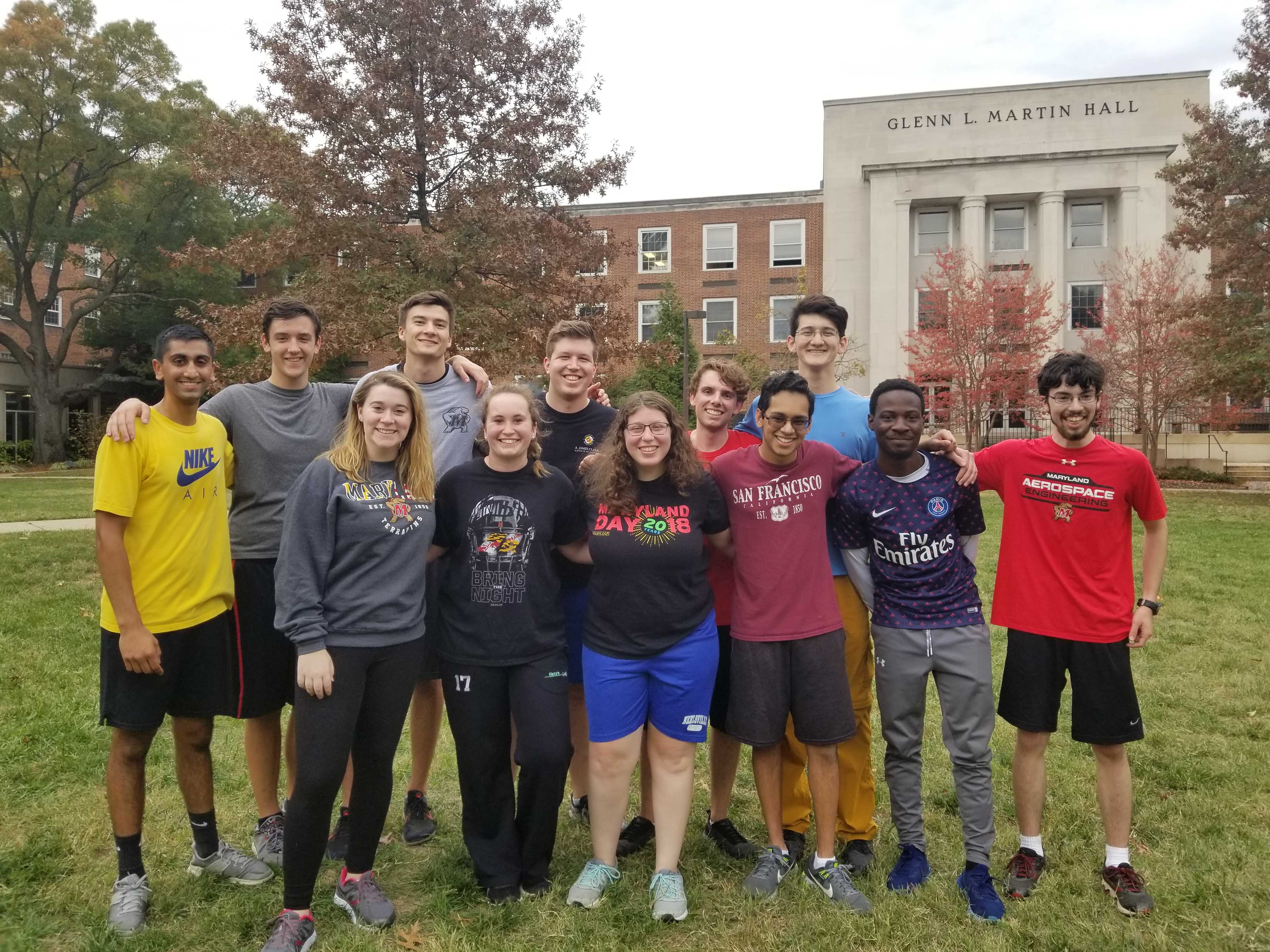 Members at the 2019 Air vs. Space Games
9 / 10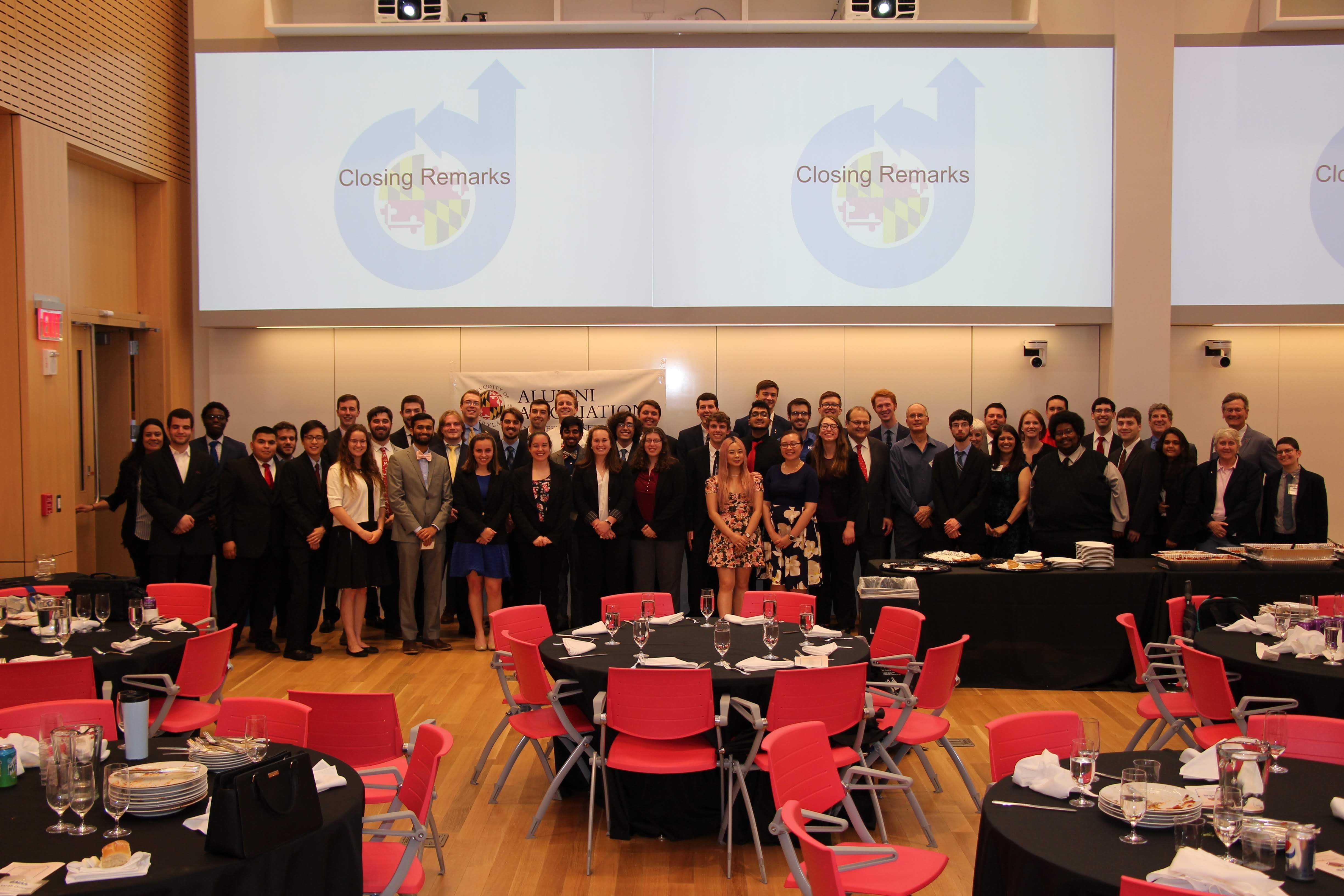 Members at the 2019 AIAA Banquet
10 / 10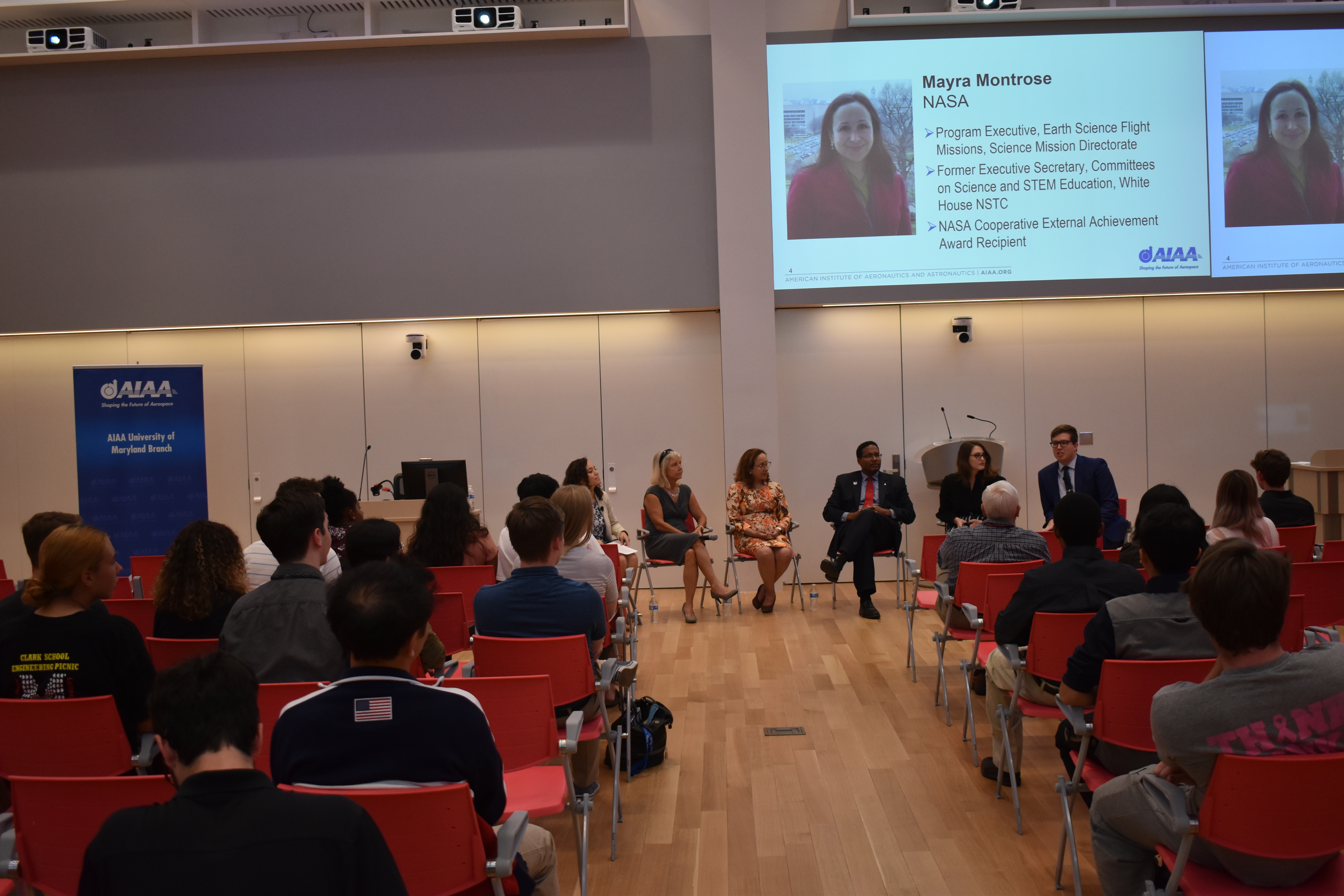 Members at the AIAA NCS and Mid-Atlantic Section Diversity and Inclusion Event
❮
❯
The American Institute of Aeronautics and Astronautics (AIAA) is the professional society for aerospace engineering. Here at the University of Maryland, we have one of the largest and most active student branches on the East Coast.
We offer students interested in the aerospace field a chance to meet other students with similar interests, the opportunity to hear aerospace-related guest speakers, and to participate in a variety of activities, including field trips, group projects, and social events.

Upcoming Events
AIAA Region I Student Conference

Take part in AIAA's Regional Student Conference by presenting your research in a formal technical meeting, exchange ideas, and discuss programs with students from other universities in your region.
Abstracts are due January 24th. More information, registration and submissions are available on the AIAA national website.
Where: Virginia Polytechnic Institute and State University, Blacksburg, Virginia
When: 25 March - 27 March 2022
T-Shirt Design Competition and Interest Form

Like every year, AIAA is planning on designing t-shirts for everyone who is interested. Make sure you fill out this t-shirt interest form. Also, if you are interested in designing the t-shirt, attach a design draft in the form. The member whose logo design is selected will get a free t-shirt and all participants will get free AIAA national merchandise. Note: please fill out the interest form even if you are not submitting a design so we can guage interest.