1 / 10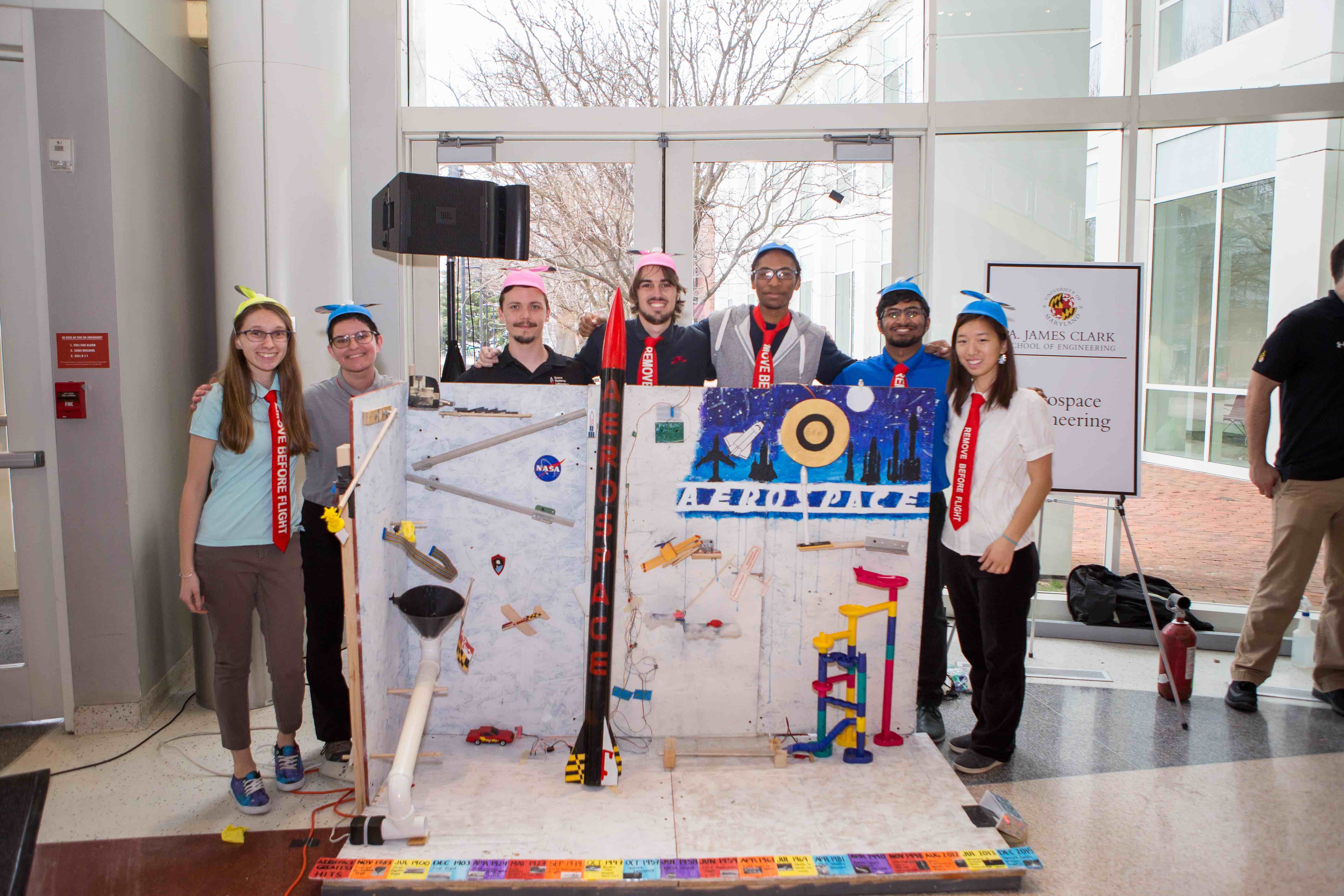 2018 Aero Alumni Cup Team
2 / 10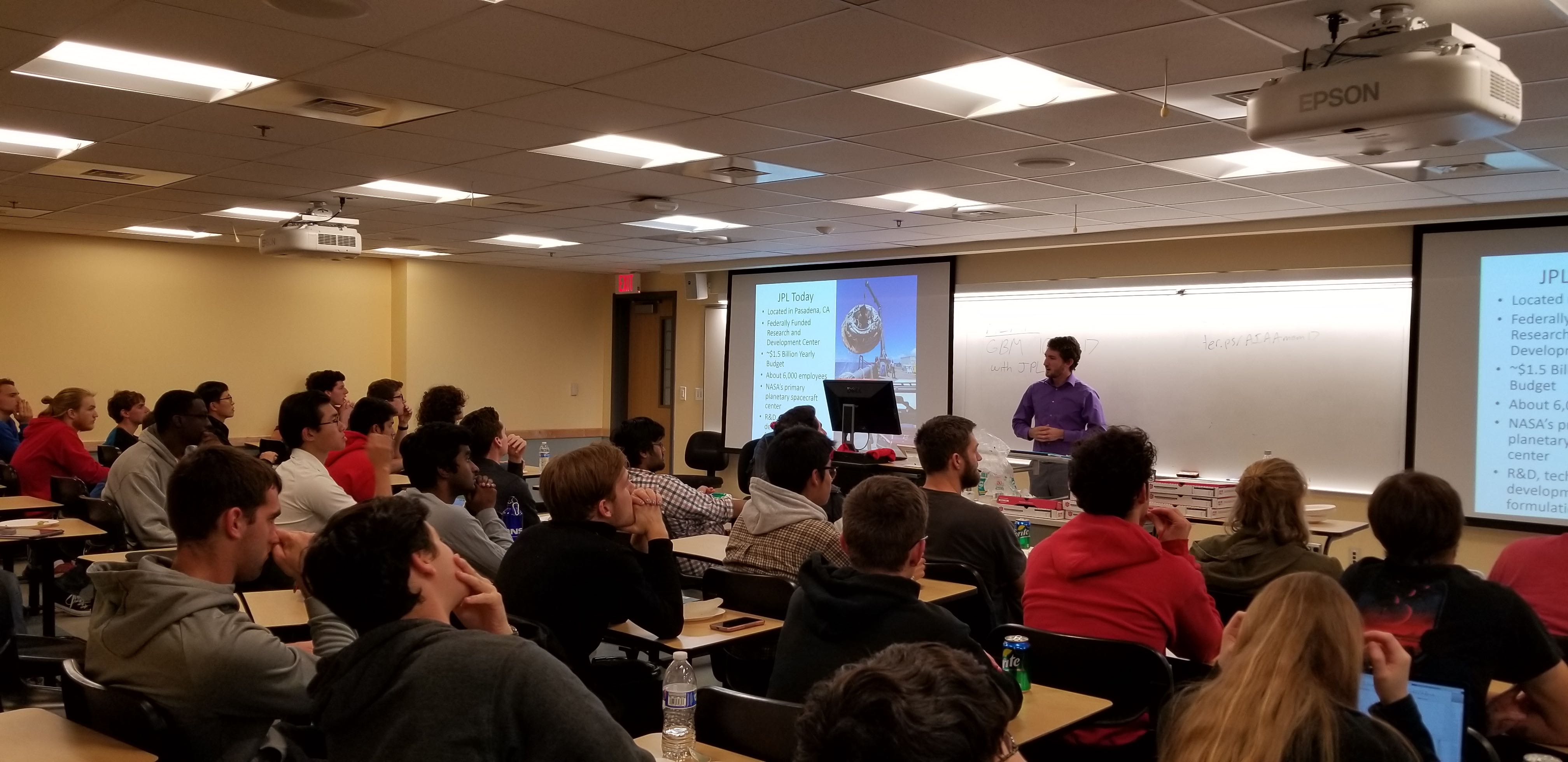 2017 JPL GBM
3 / 10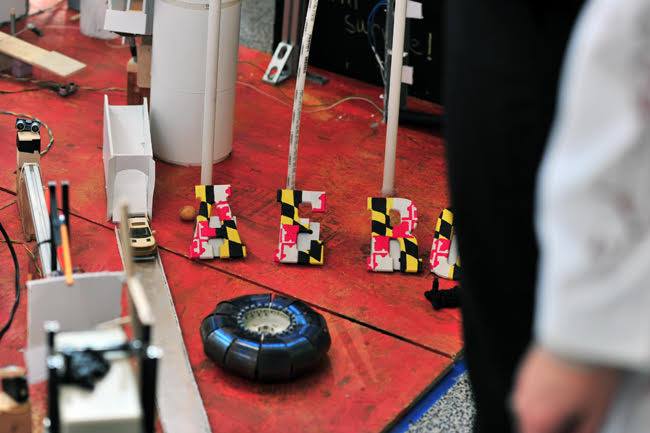 2017 Aero Alumni Cup
4 / 10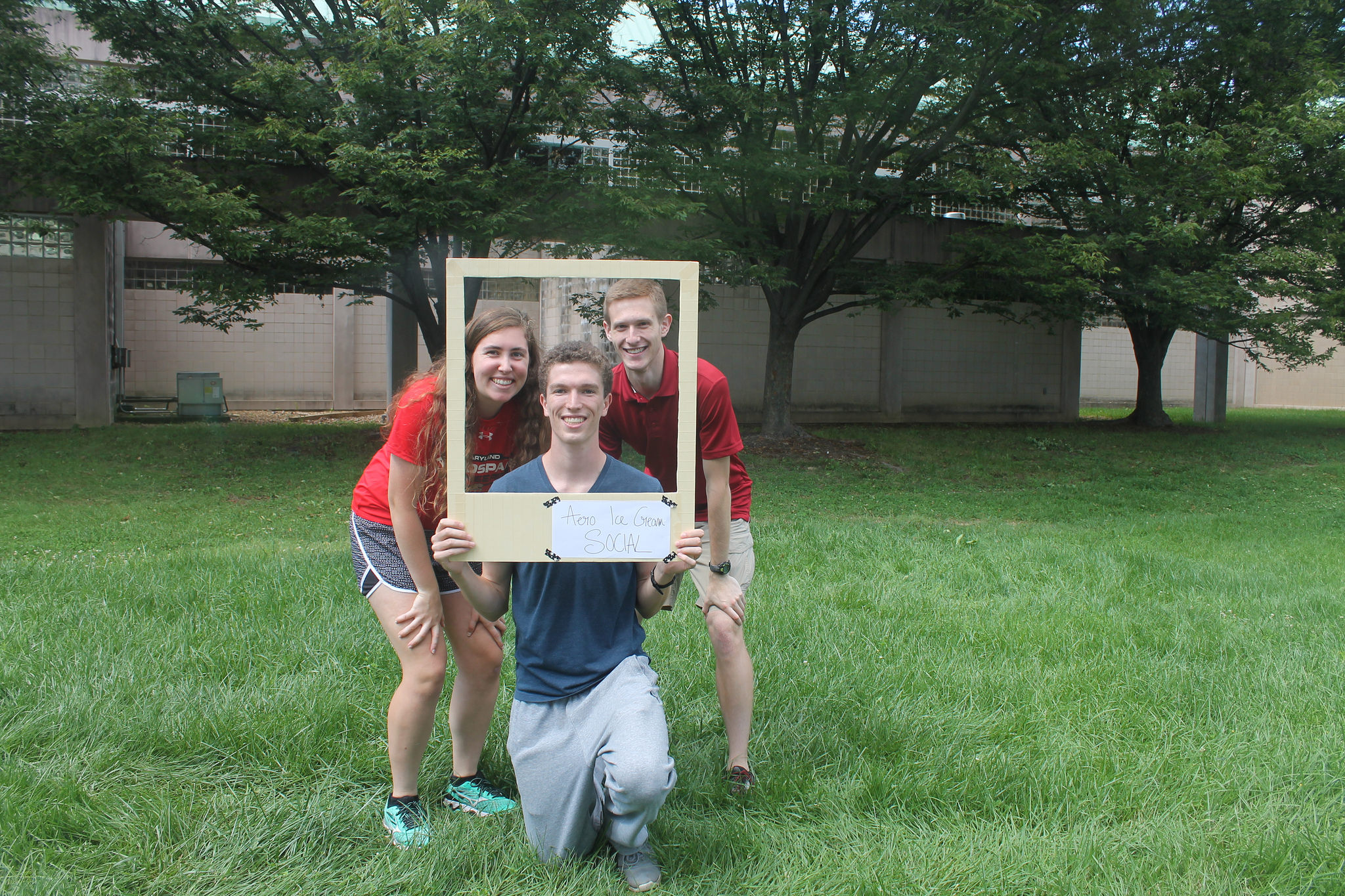 2017 Icecream Social
5 / 10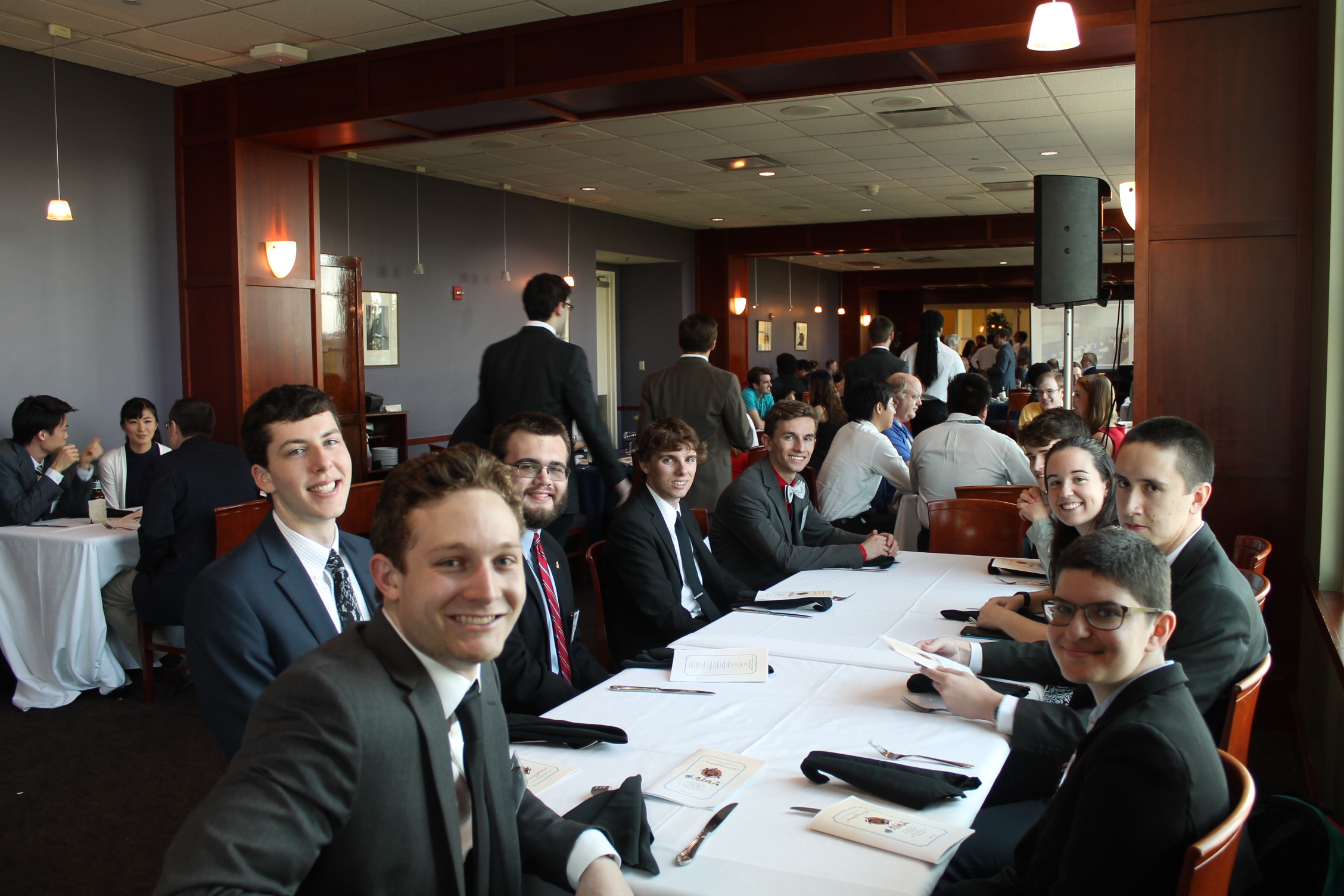 Members at the 2017 AIAA Banquet
6 / 10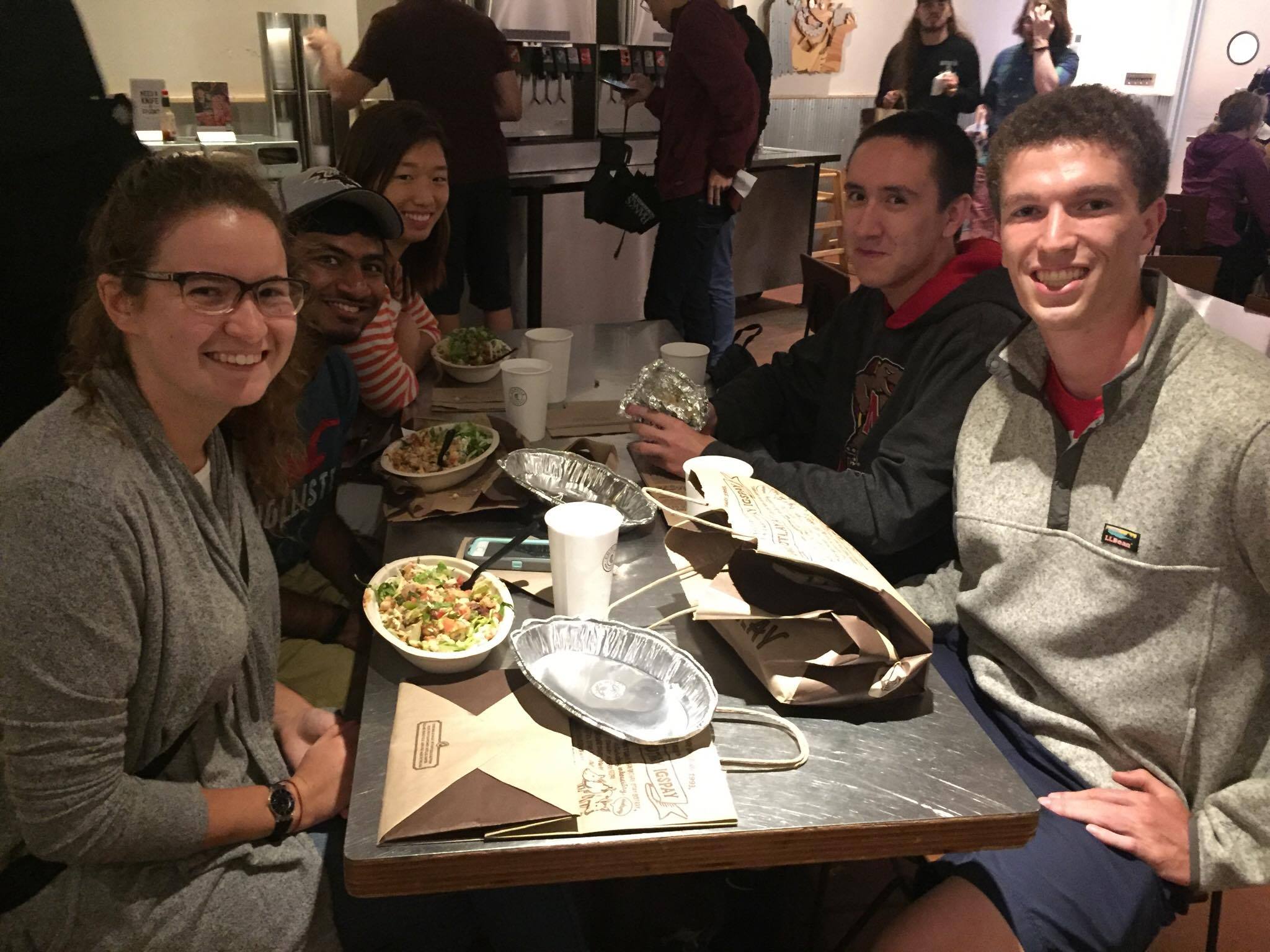 Members at the Chipotle Fundraiser
7 / 10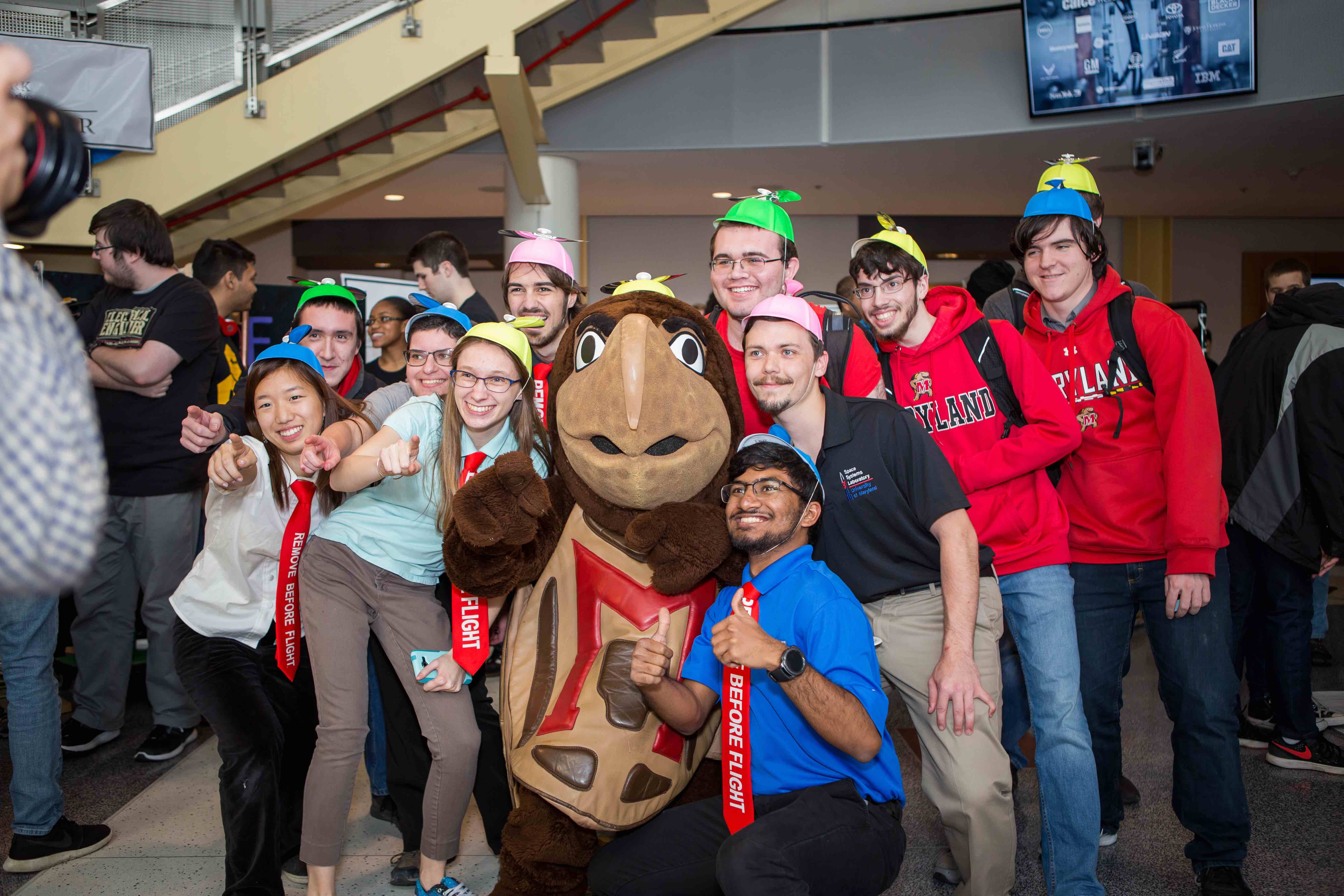 2018 Alumni Cup
8 / 10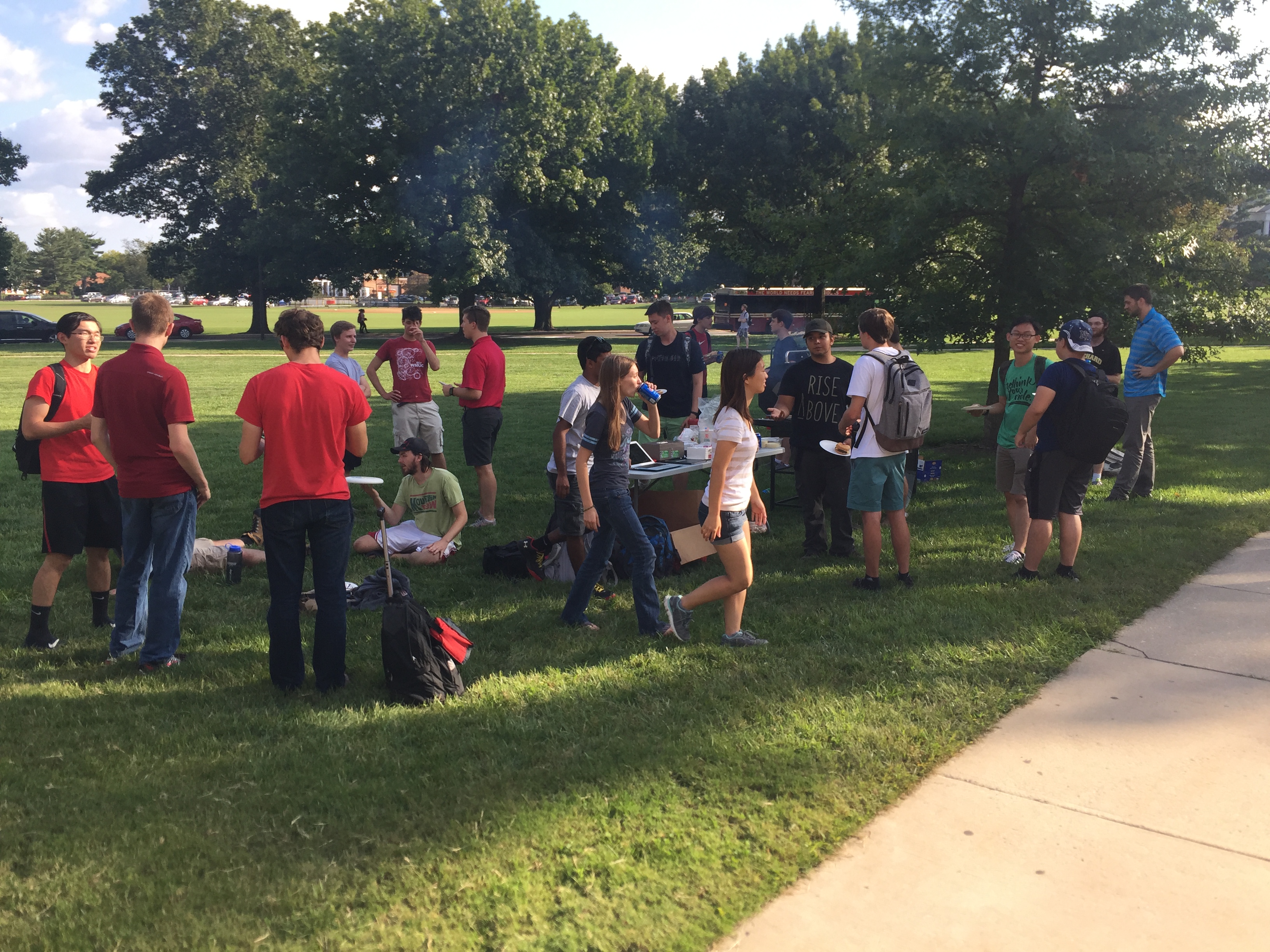 2017 Fall BBQ
9 / 10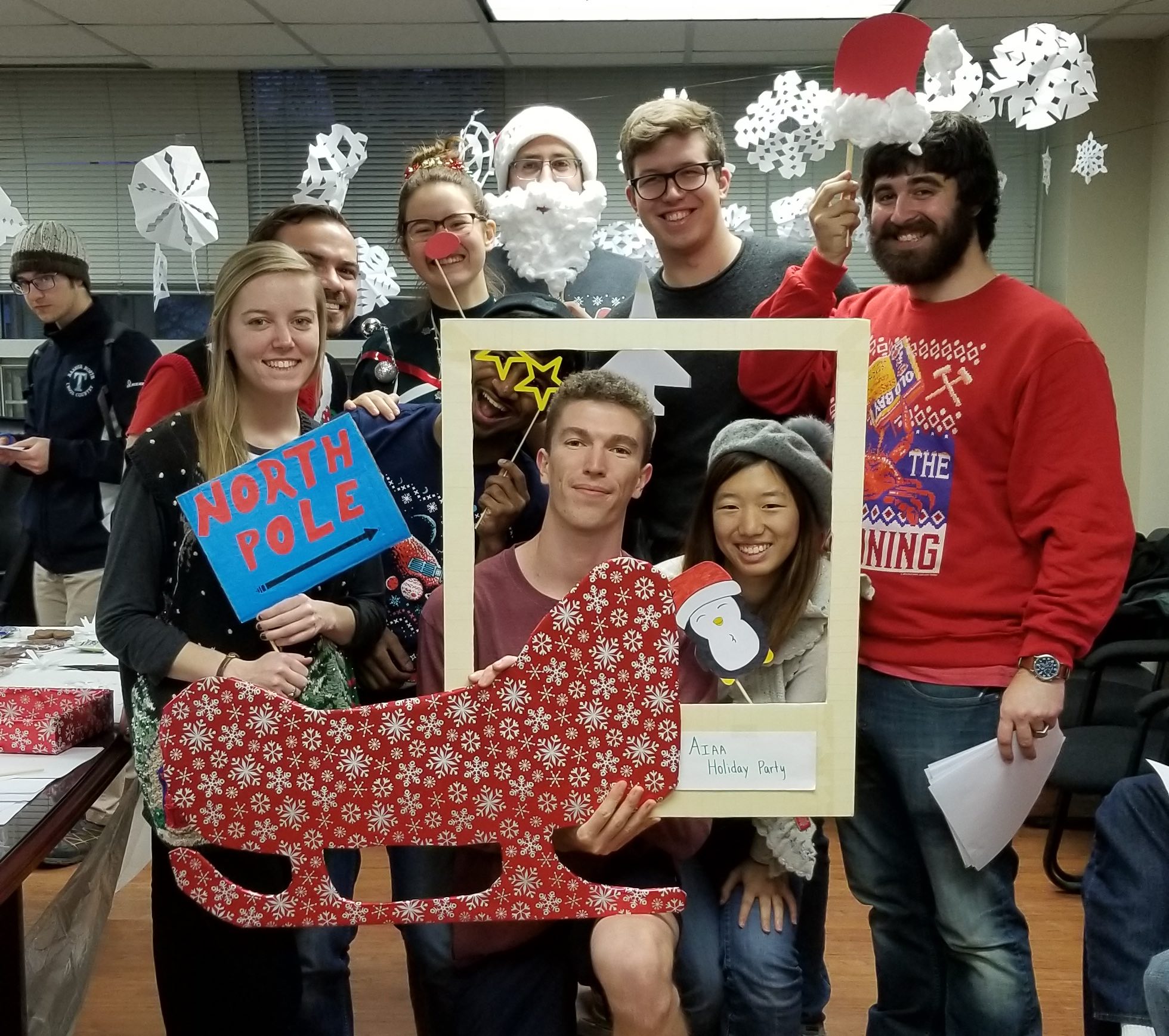 2017 AIAA Holiday Party
10 / 10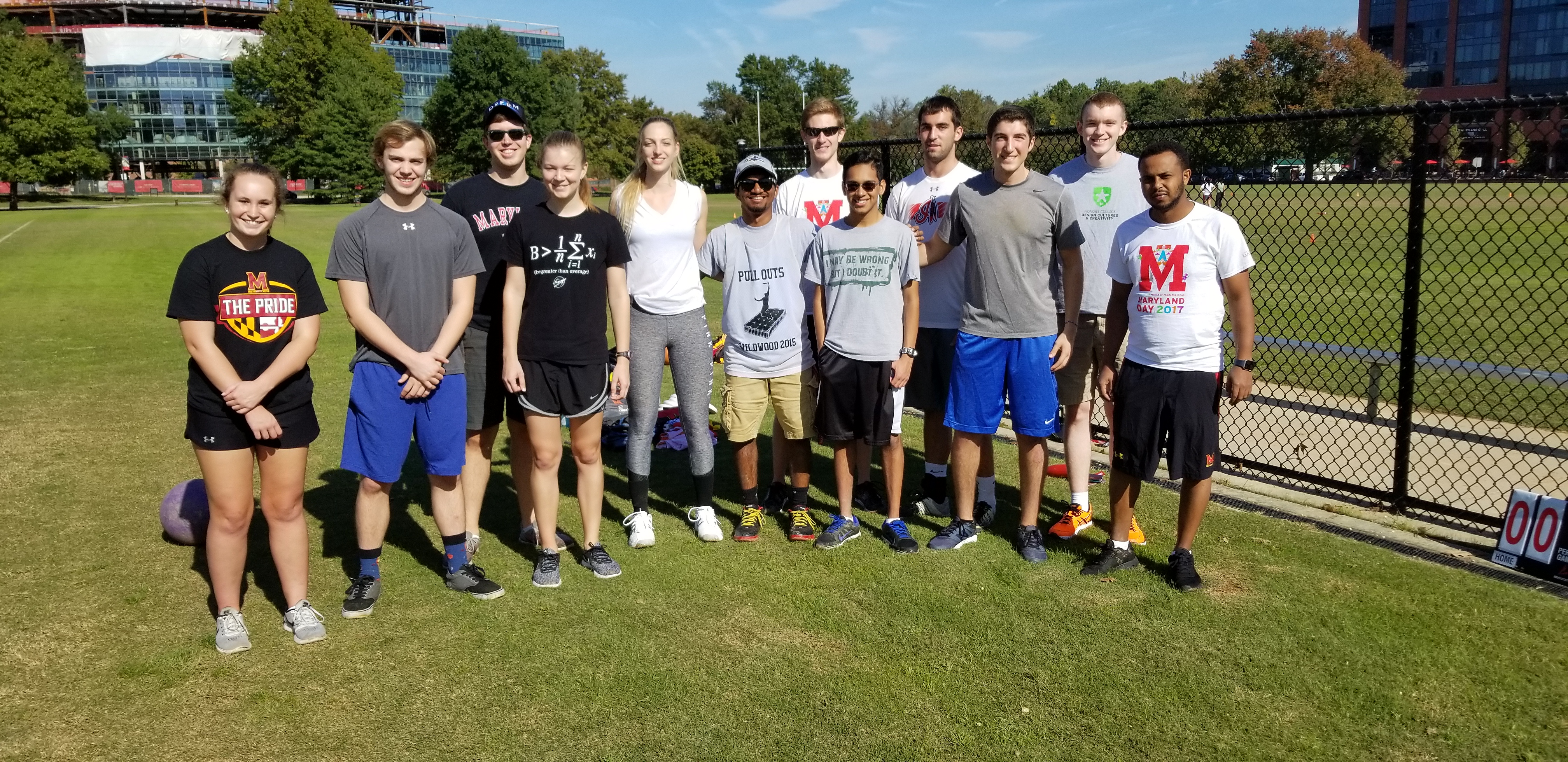 2017 Air VS Space Games
❮
❯
The American Institute of Aeronautics and Astronautics (AIAA) is the professional society for aerospace engineering. Here at the University of Maryland, we have one of the largest and most active student branches on the East Coast.
We offer students interested in the aerospace field a chance to meet other students with similar interests, the opportunity to hear aerospace-related guest speakers, and to participate in a variety of activities, including field trips, group projects, and social events.

Upcoming Events Fall 2018
a.i. solutions "FreeFlyer" Workshop
Representatives from a.i. solutions will be talking about the "FreeFlyer" orbital dynamics software. They will also give an overview of their company and talk about their internship program.

"FreeFlyer" Workshop
Where: EGR 0108
When: Tuesday 11/13 at 6:00 PM